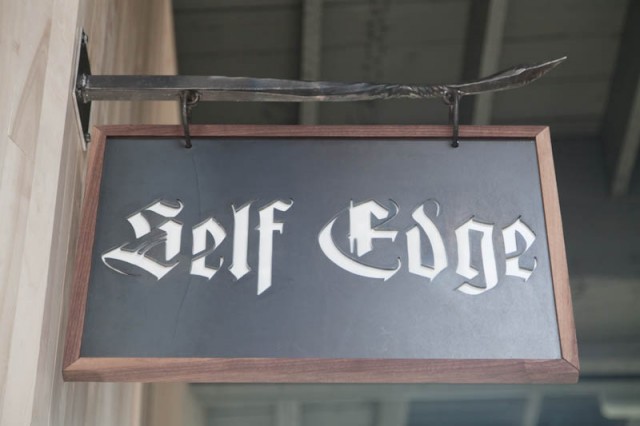 Since the San Francisco shop opened in November 2006, Self Edge has been established as the undisputed leader in vintage styled Japanese denim retail in the US; with their webshop possibly in the whole world. Almost seven years later, in the beginning August this year, owner and founder Kiya Babzani turned the page to write yet another chapter in the eventful history of Self Edge by opening a fourth shop a 10-hour drive north of San Francisco in Oregon's Portland.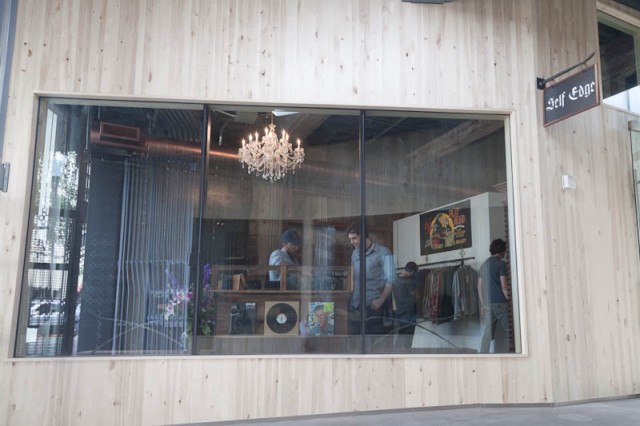 Self Edge is in many ways a reflection of its charismatic founder, a straight forward and very transparent company; you know who owns it, you know who answers your e-mails and you know that when you walk into one of the shops they'll know basically everything about the products they sell.
Unlike with the NYC and LA branches, there's no business partner for the shop in Portland. However, customers will meet a familiar face and member of the Self Edge family as Tyler Madden, who used to work along side Johan Lam in Los Angeles, will be managing the shop.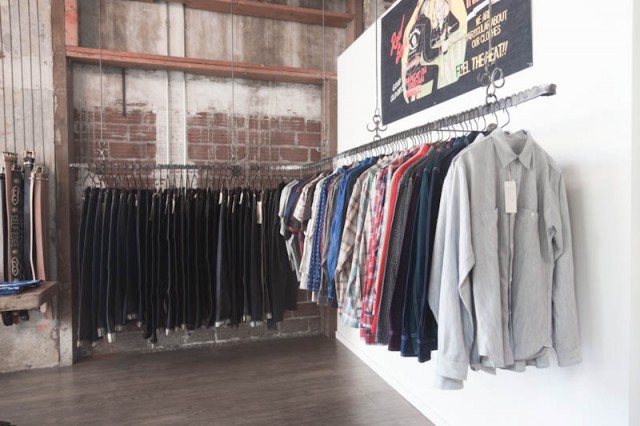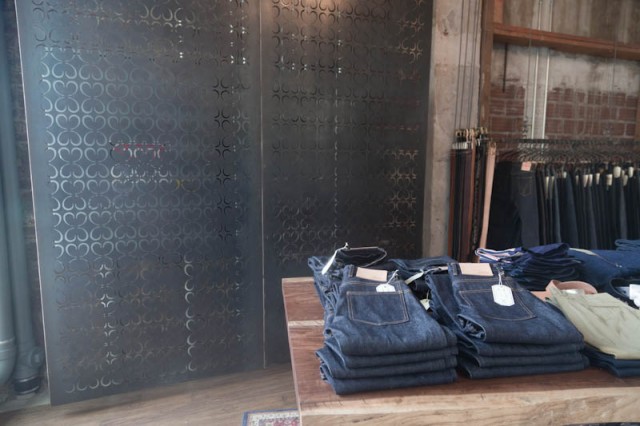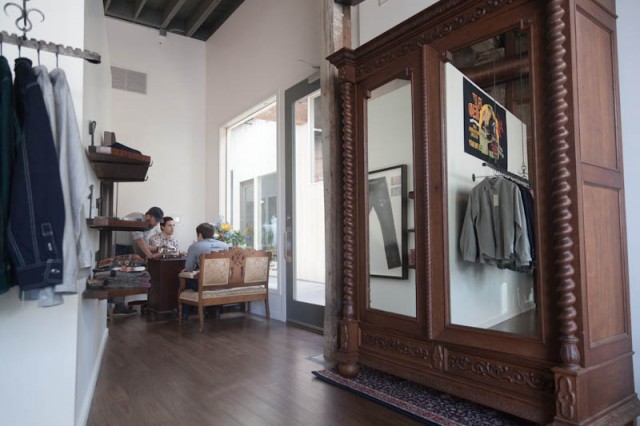 When Self Edge first opened in 2006 customers flocked to the shop based on an infatuation of the fading process. Today, fading has become more of a given and focus has shifted towards the quality aspect behind the products that fade beautifully.
What happened to the denim scene around the time you opened the first shop?
"It blew up really quick within the first six months. Around that time SuperFuture had a really strong voice, which created a subculture where these people who were really into this type of denim finally had a physical place to meet. Denimheads from all over the world flew in to be at the first SuperFuture parties at Self Edge. It changed everything. When they got home to their computers, everything was different. But SuperFuture's demise of its original users started shortly after that."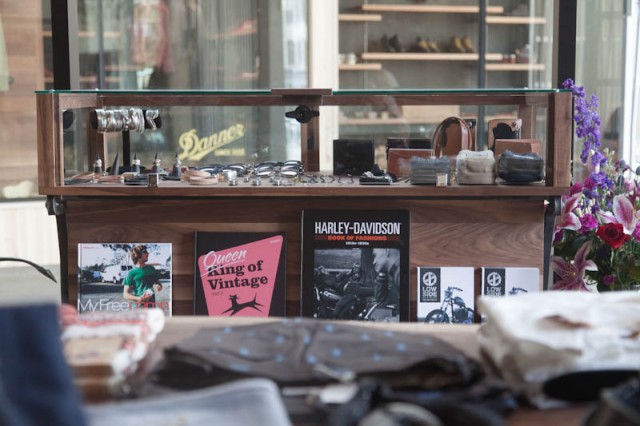 Even though Self Edge only carries Japanese brands, with the exception of Roy and 3sixteen, Kiya has always been against fetishising Japanese denim only for the fact that it's from Japan. Self Edge was the first shop in the US to sell Lightning along with other Japanese magazine, but Kiya saw customers coming in, buying magazines they couldn't read only to goggle at the small thumbnail-sized photos of questionable quality; basically treating it like porn. Eventually Self Edge stopped selling Japanese magazines.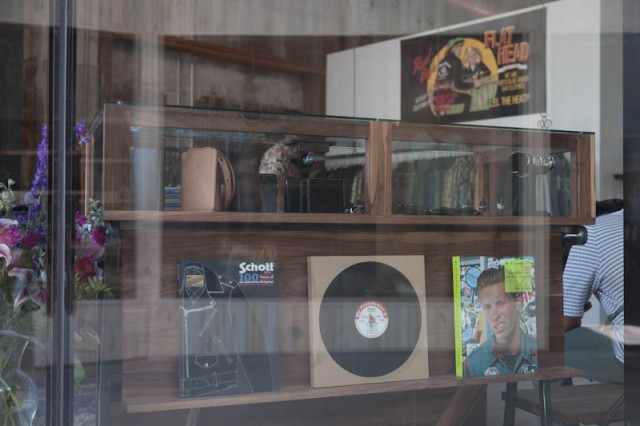 The shop in Portland is located in a new development called Union Way that consists of cafes and other retail stores right in the middle of the city. Like with the other Self Edges, the quality over quantity mantra also rules when it comes to sqaure footage; the Portland shop is 700 square feet, which equals 65 square metres.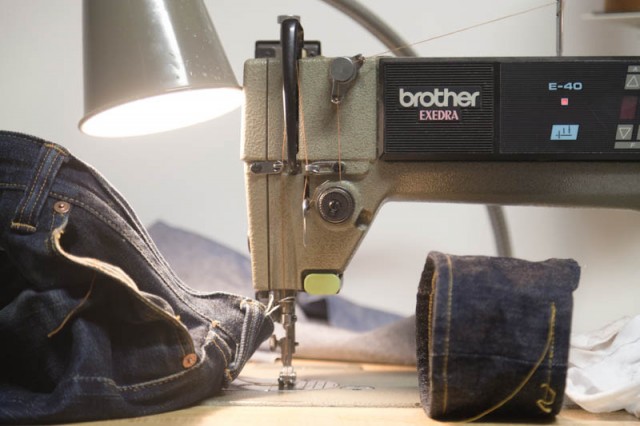 Naturally the same repair and hemming services that are on offer at the other shops are available in Portland, which includes a 43200G.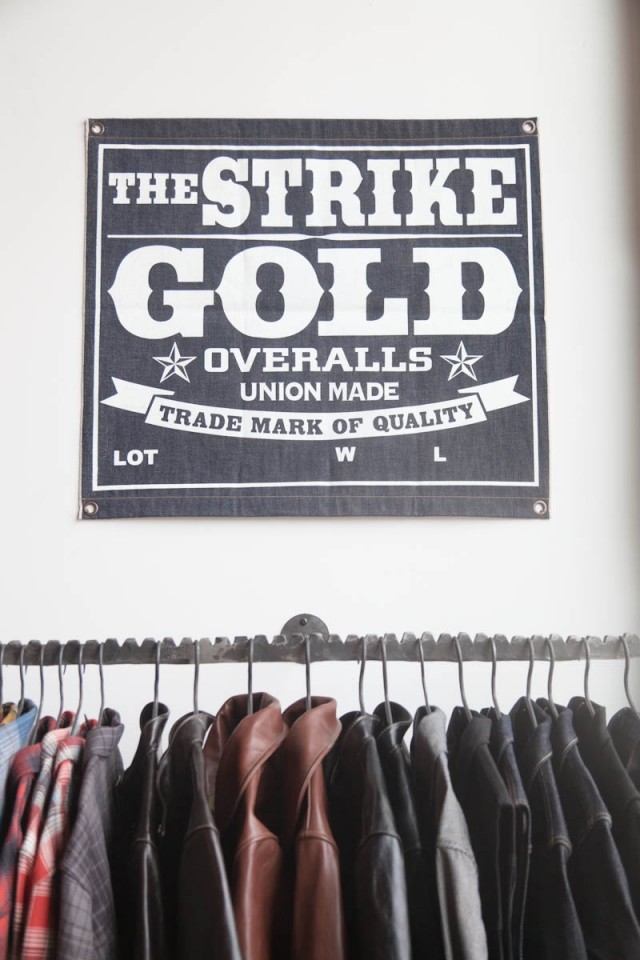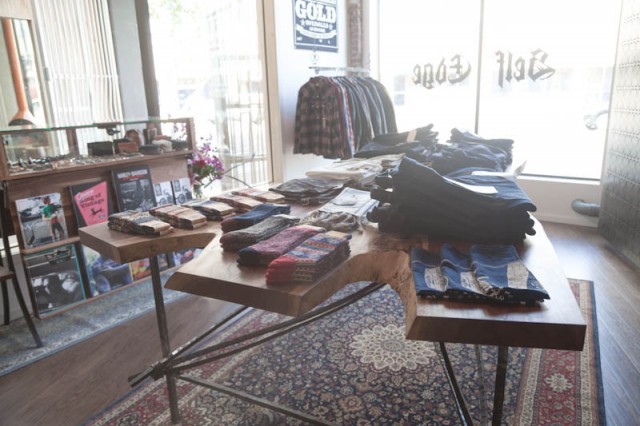 Contact information of the shop:
1022 W. Burnside Street #J, Portland, OR 97209, USA
+1 971 271 8775