Shop Opening: Red Wing Shoes, London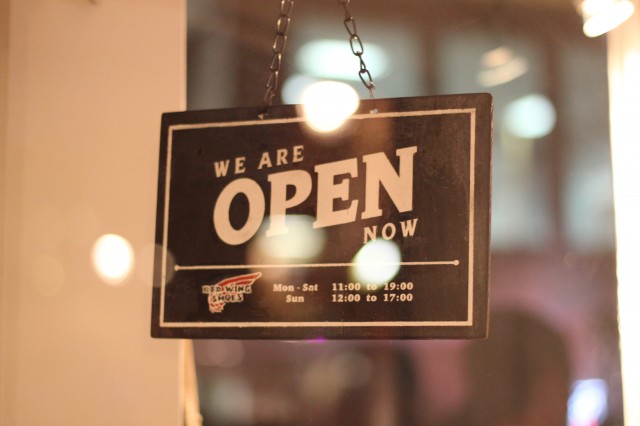 Denimhunters' UK reporter Kelly Dawson headed to London on Thursday 24th of October for a couple of beers to celebrate the opening of the new Red Wing store. The site is on the corner of Newburgh Street which runs parallel with Carnaby Street the same road that is home to Cinch (the LVC store). The complete range of Red Wing Heritage boots are sold and shown alongside the collected worn in versions. The shop is opened in association with the denim and workwear specialists American Classics just up the road in Covent Garden, which has been the go to place for denim, workwear and Red Wings since 1981.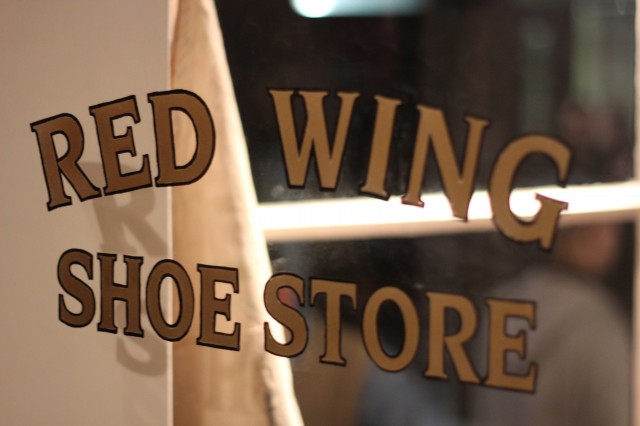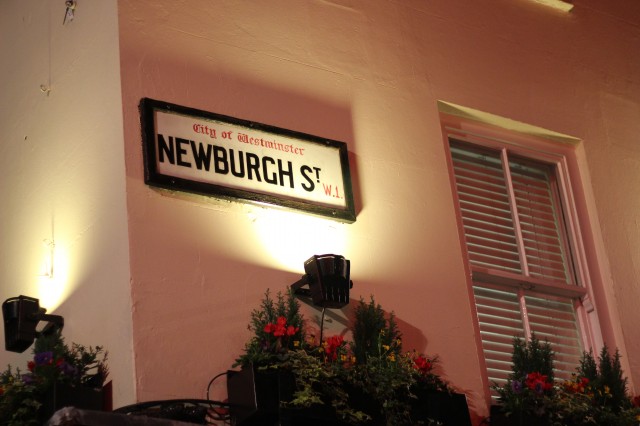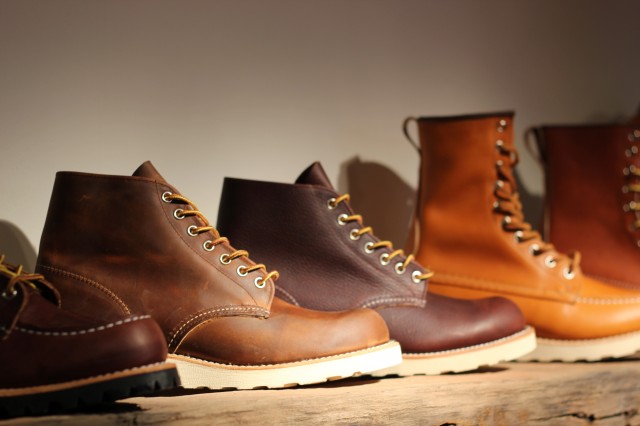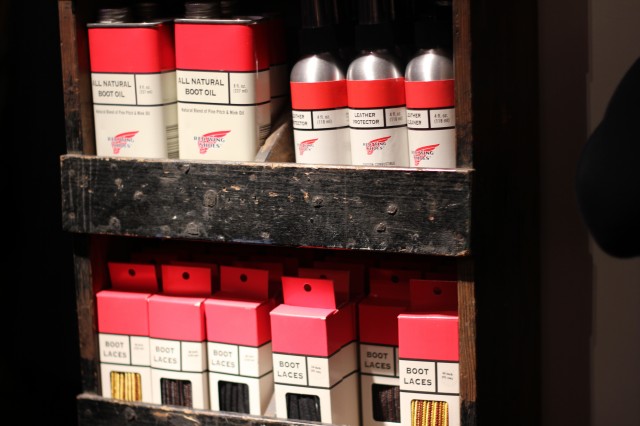 The store is carefully curated and Rope Dye know that Matthijs from the European Red Wing Heritage head office was on site all week lending a hand.