Big Ben Work Coat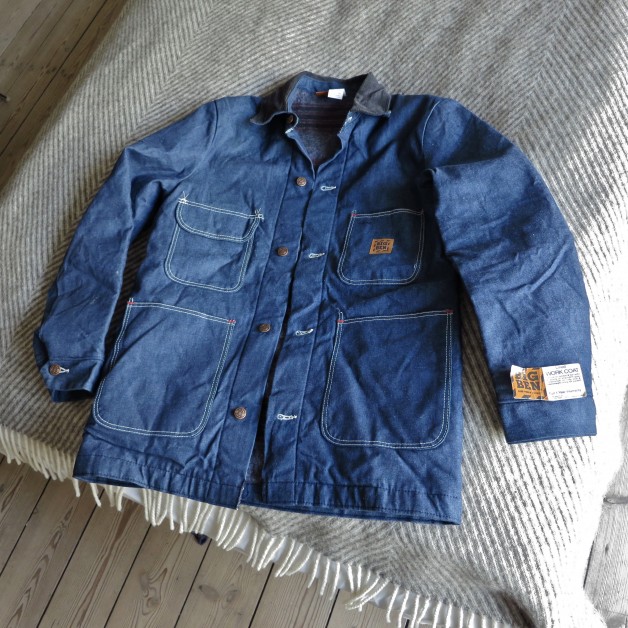 On one of the first days of real spring in Copenhagen I went vintage shopping with a friend of mine. For a while he had been talking about the Wasteland shop and the lined denim jackets they have there. He chose this deadstock Big Ben Work Coat with an acrylic/polyester lining. A true workwear jacket. He's a slim guy and the size 34 regular fitted him perfectly.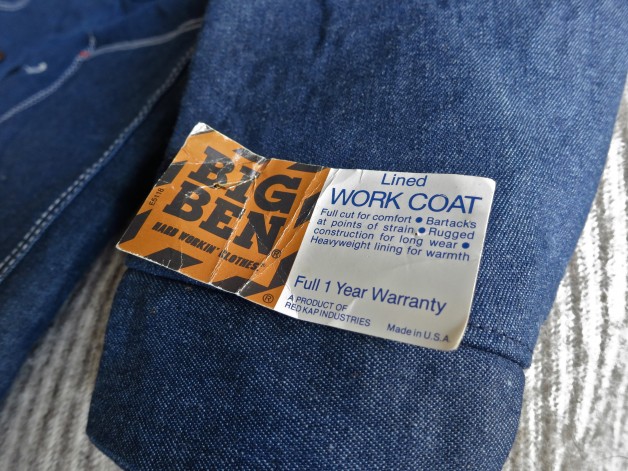 Big Ben and Red Kap (see below "Full 1 Year Warranty) are both part of the former Blue Bell Inc. now owned by VFC, the world's largest clothing company.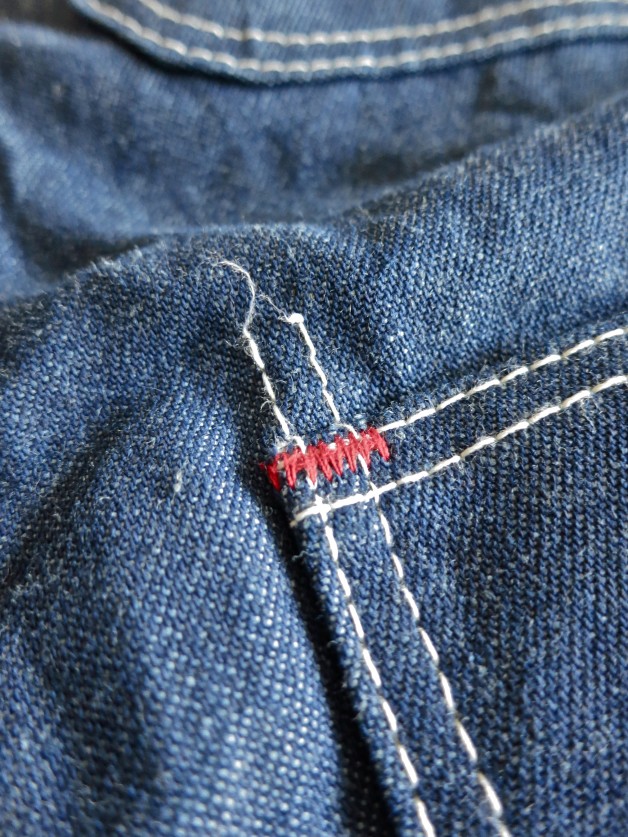 Classic red workwear bartacks gives it the final touch.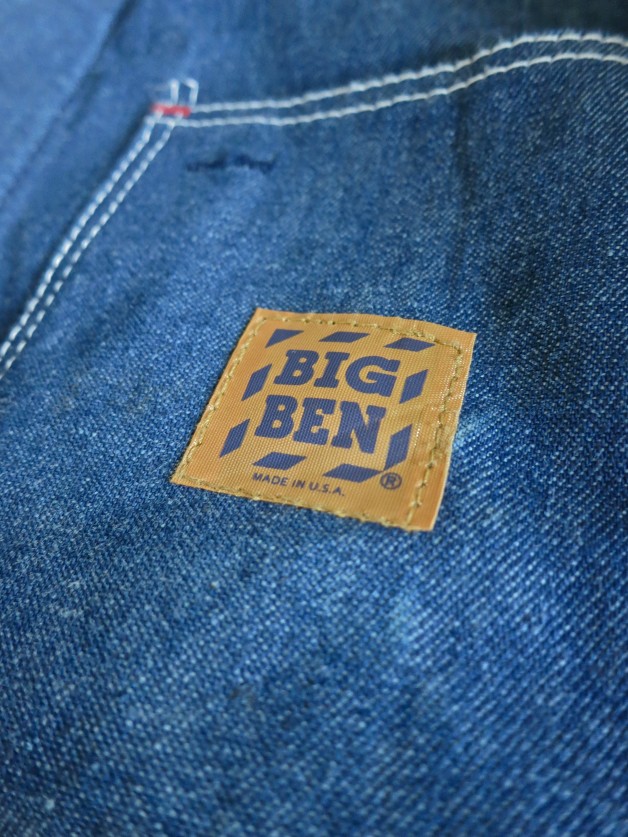 Made in U.S.A.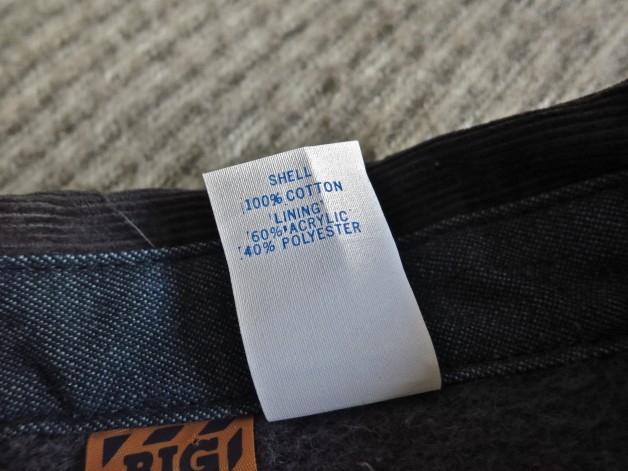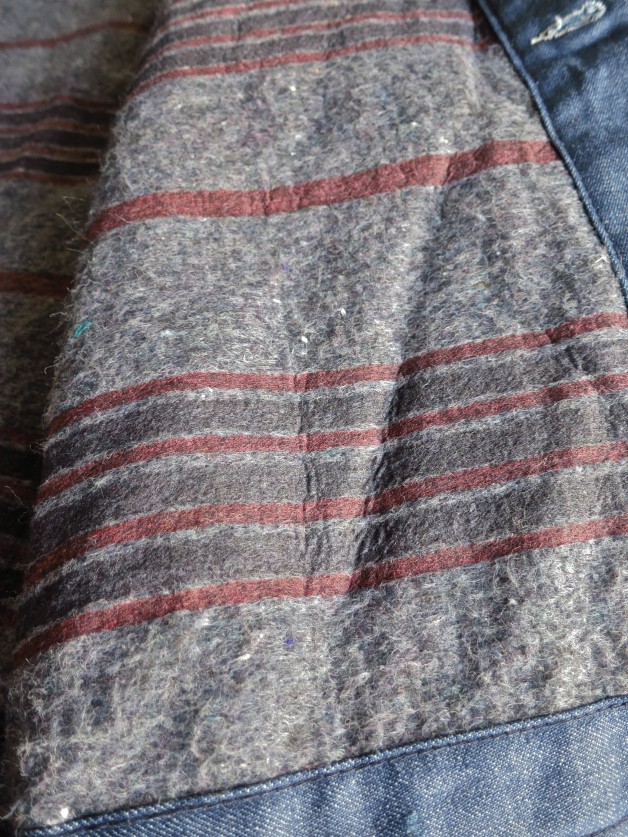 The blanket lining really looks cheap and maybe even like something you'd put in a dog's basket, but that's the charm of the authenticity of it all.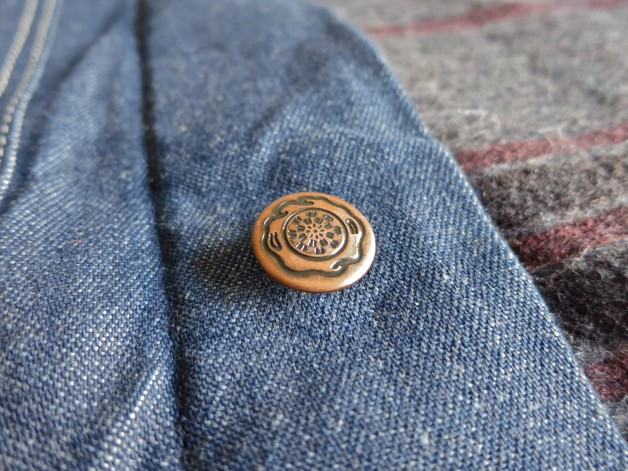 Written by Thomas Bojer.