Denim In Cinema: Five Easy Pieces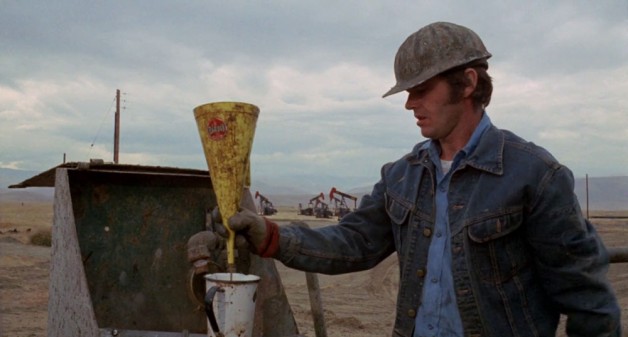 When you to think of denim and Jack Nicholson immediately the imagery from "One Flew Over The Cuckoos Nest" pops up. This is not surprising, his outfit throughout that movie is marvelous. Yet when it comes to Americana clothing and Jack Nicholson there are quite a few other noteworthy movies. Riekele from stillstile.com takes us through another great example, "Five Easy Pieces" released in 1970 with superfluous presence of denim and boots.
What I love so much about this picture and its storyline is the contradiction between the low and upper class that is depicted. This is both evident in the dialogues and discussions by Nicholson and his fellow characters, as well as in the outfits worn by Nicholson in these different environments. Robert (Nicholson) is really on a search for his own identity here and doesn't feel at home around his narrow-minded oilfield friends nor around his intellectual family.
But at least he is quite at home in both the clothing styles these classes entail. When working at the oilfields he wears his pair of dark, subtle faded Levi's 501 combined with a Lee 101-J denim jacket. The boots are the best in my opinion, Red Wing Iron Rangers, specifically designed for mine workers and oil-resistant.
His friend and colleague Elton wears a nicely aged pair of 501's around his waist with a white tee on top.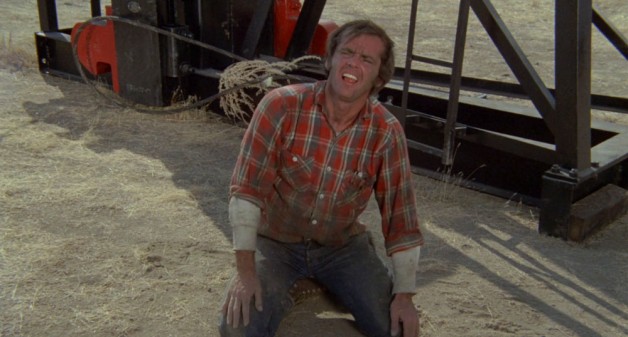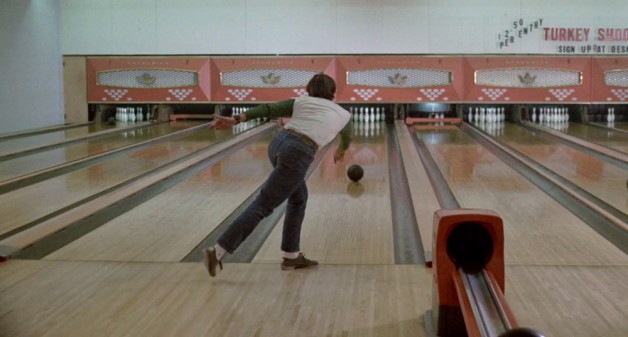 When they go out bowling Robert replaces his Levi's by a pair of Lee 101 Rider.
Leaving to visit his sick father Robert changed his outfit to a woolen turtleneck with a bordeaux red bomber jacket with a shawl collar on top. Driving the car he completes it off with Ray Ban Olympian 3119 sunglasses and unlined deerskin gloves, identical to these that Churchill produce nowadays.
For more movie style reports visit stillstile.com or watch the trailer for Five Easy Pieces below – hold in mind it's from 1970, so it's not as action packed as trailers are today.