Goorin Bros. – Bold Hatmakers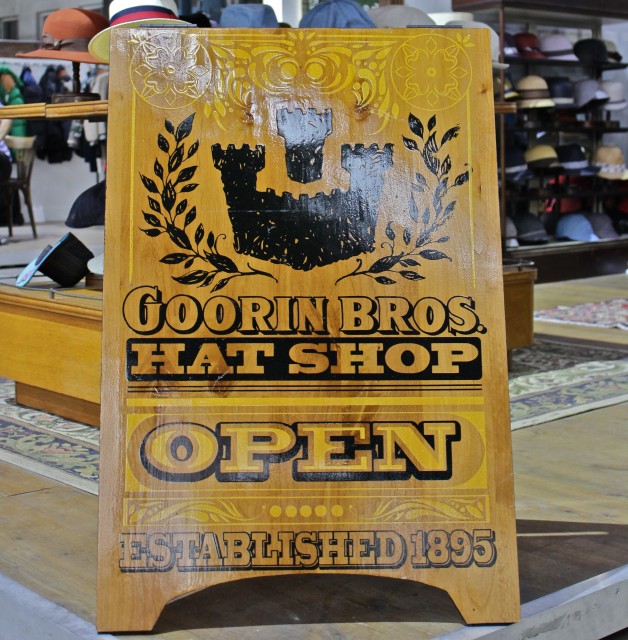 Just eat your old hat, you can easily get a new one just like from the Goorin Bros. With roots back to 1895 when master craftsman Cassel Goorin sold his first hat off a horse cart in Pittsburgh, Pennsylvania. His sons – the Goorin Brothers – continued the tradition of hat making when they moved the family business to San Francisco in 1949. The company was passed down from father to father; it's still family owned and it' going to stay that way. Today, Goorin Brothers is led by Cassel's great grandson who remains dedicated to the art of bold hat making by crafting hats inspired by San Francisco's rich artistic community.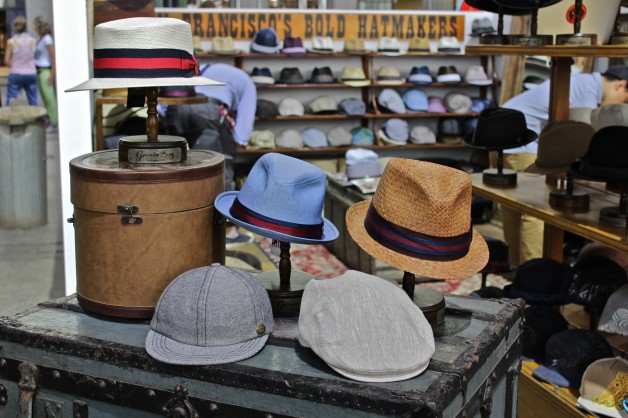 Old Cassel's legacy can be found in the detail and integrity of each hat. For over a century, the authentic character of Goorin has allowed individuals to tell their story without ever having to say a word. Goorin Bros. offers men's, women's and even kids hat and the focus is on the classic premium 'Heritage' products, all 100% made, crafted and designed in the US, and retailing at $90-120. The design is particularly inspired by hats the 1920s and 1930s Americana.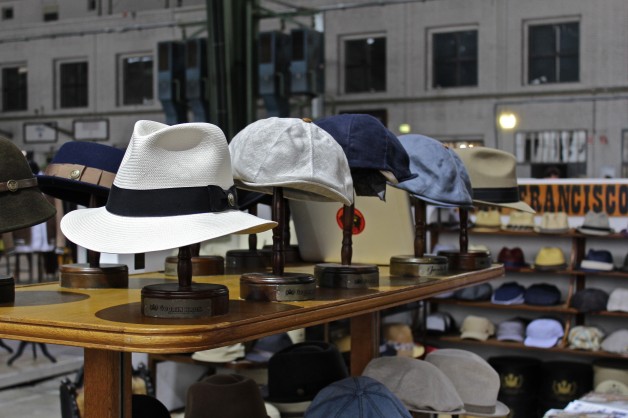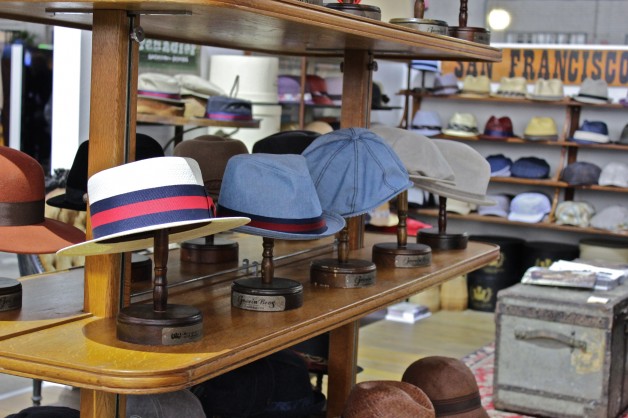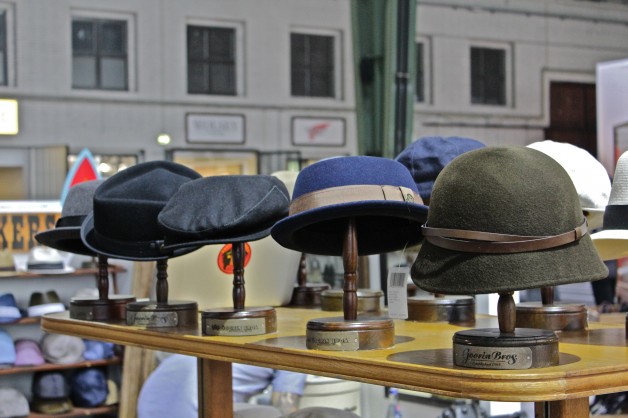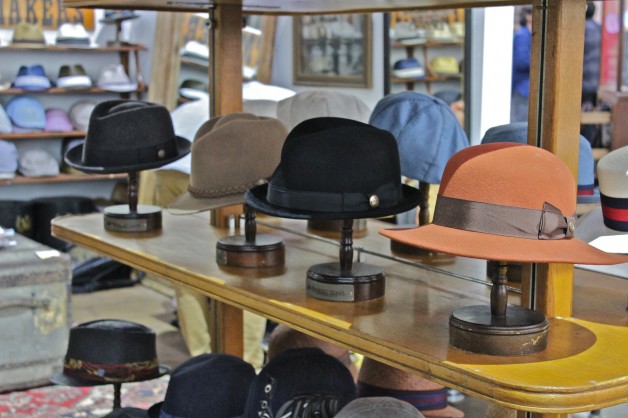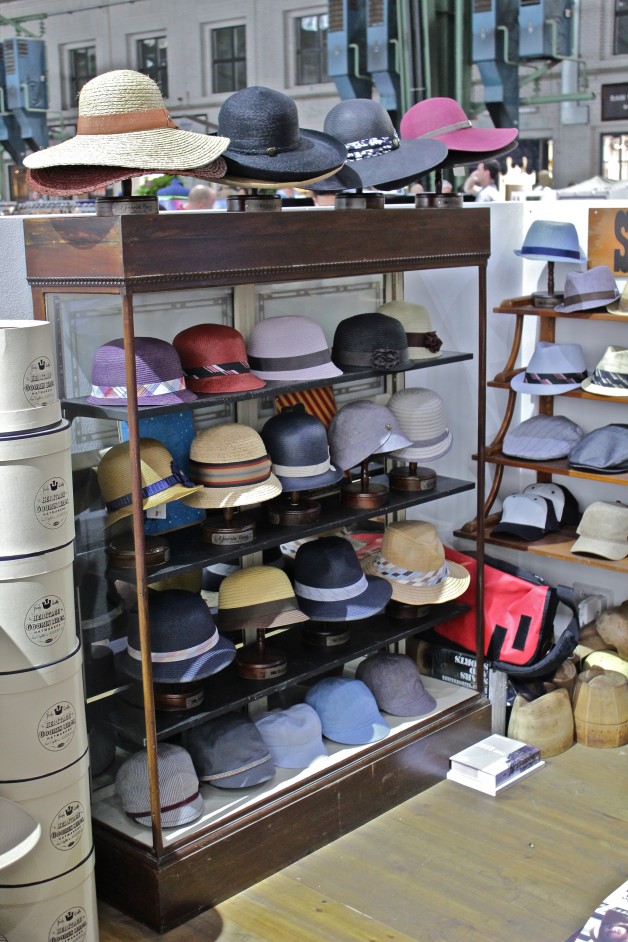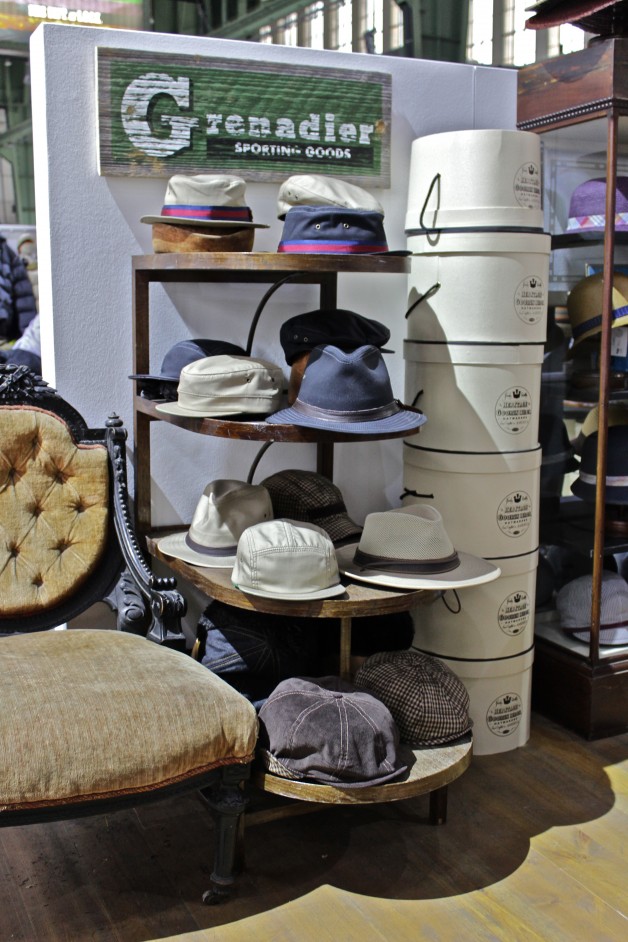 The mainline (below) is produced overseas and the design is a little more edgy with more colour and pop. Actually, the company used to do all production overseas, but the American-made products have been reintroduced.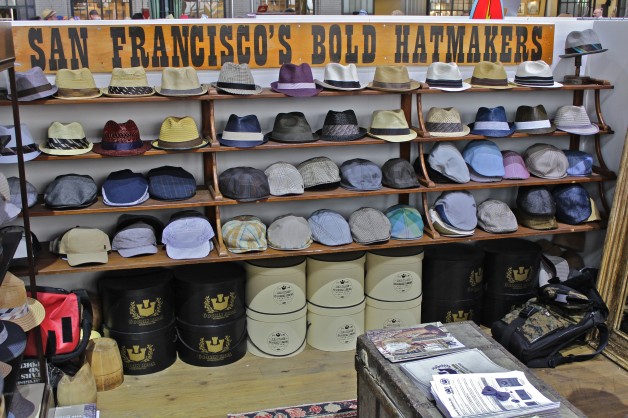 When Cassel Goorin began his tradition of hatmaking, friendly neighborhood hat shops were commonplace and visited regularly. Goorin Bros. is bringing this piece of American history back today with their neighborhood Hat Shops, where buying a hat is as personal and special an experience as it was in Cassel's time. All in all, the products are sold in 25 neighborhood Hat Shops in the US and to other boutiques via distributors in Europe.