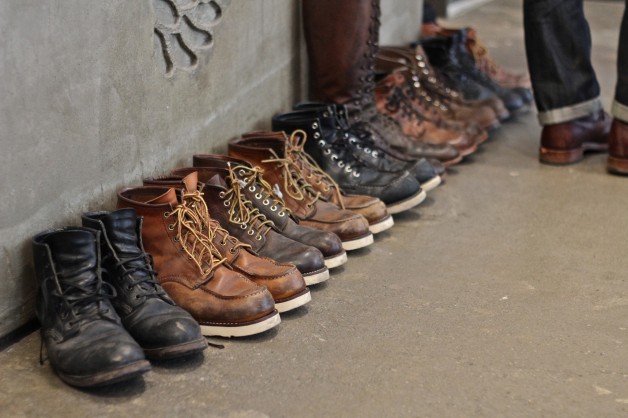 Denim and leather boots together is like beef and cheese in a cheeseburger; it's fine to have one of them only, but combining the two will do wonders. And when it comes to leather boots Red Wings are the perfect choice. Plenty of different styles to choose from, affordable prices, 100% American-made and in Berlin you have even have them resoled with the original soles from America. We asked co-owner Kay Knipschild why he loves the hardwearing boots so much.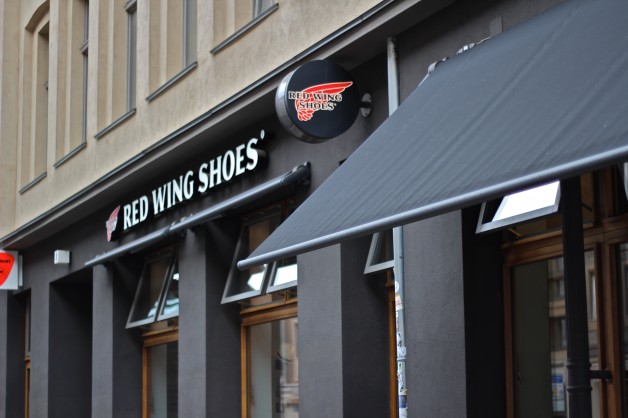 The Red Wing Shoes Store in Berlin was opened in 2009 by the two owners of Burg&Schild. In addition to Red Wing Shoes you'll also find a wide range of products from Stetson, Filson, Tanner Goods, Pendleton, Seil Marshall, Santa Rosa and Hestra in the shop. As part pf the service offered in the shop you'll get professional advice about how to care for your Red Wings. Since 2007, Burg & Schild has offered their customers a comprehensive resoling and repair service for a variety of Red Wing models. Likewise, you will always find the matching shoelaces and socks for the Red Wing of your choice.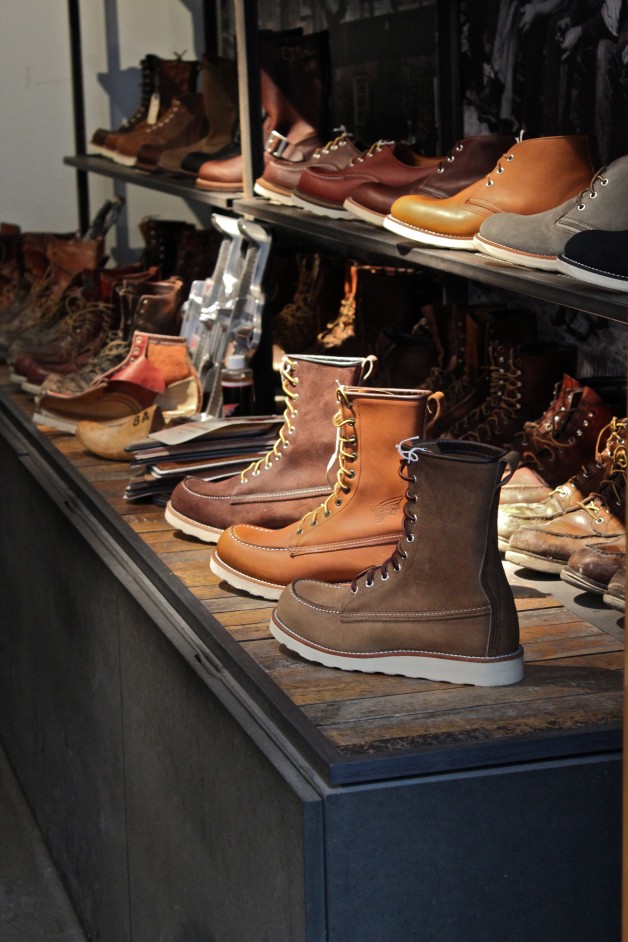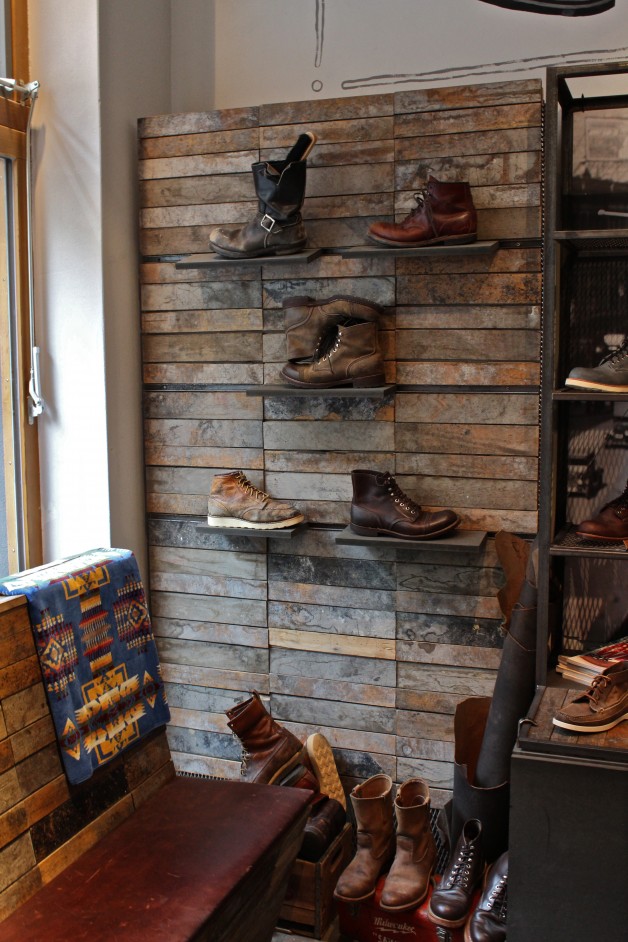 So Kay, you seem to have a passion for the history of clothing, how did it all begin?
"With my first vintage Army Parka when i was 17 years old."
What was your motivation to open Red Wing Shoes Berlin?
"The great success of our other shop, Burg&Schild. Our dream was to offer the complete European collection."
What's your background?
"I've been selling books, I've been store manager at Replay, and I've done sales for Diesel, G-star, and Fred Perry before I started on my own."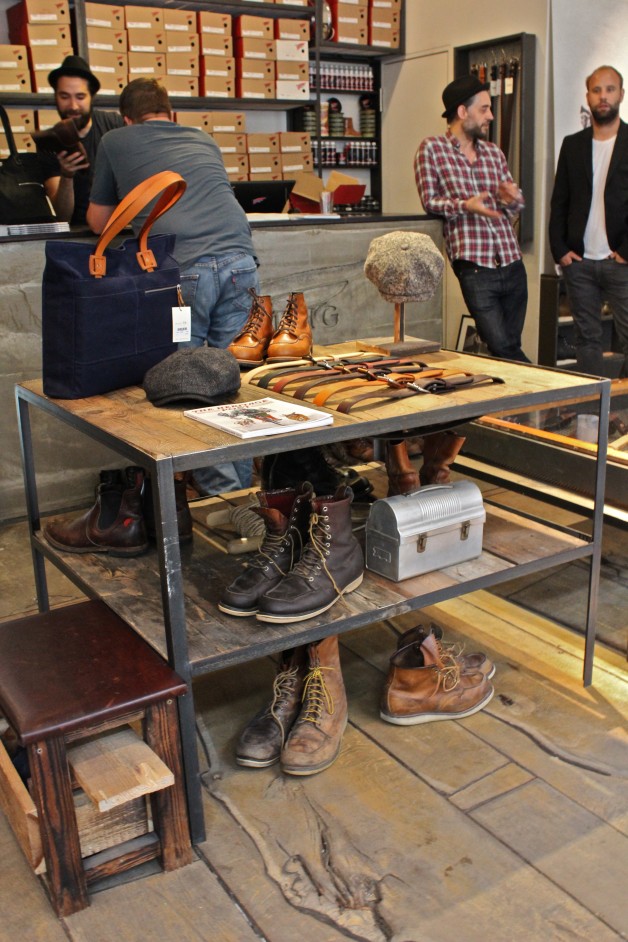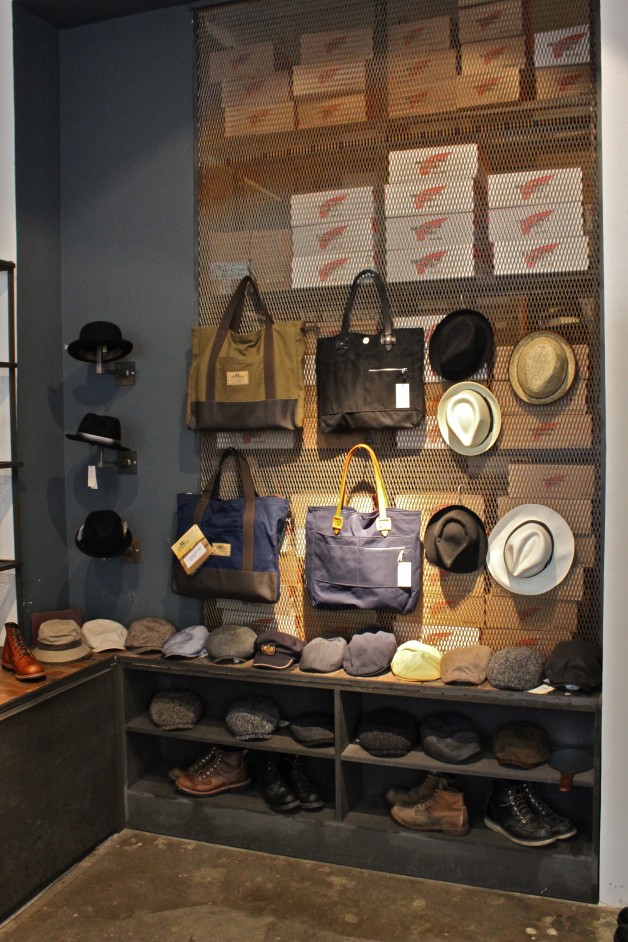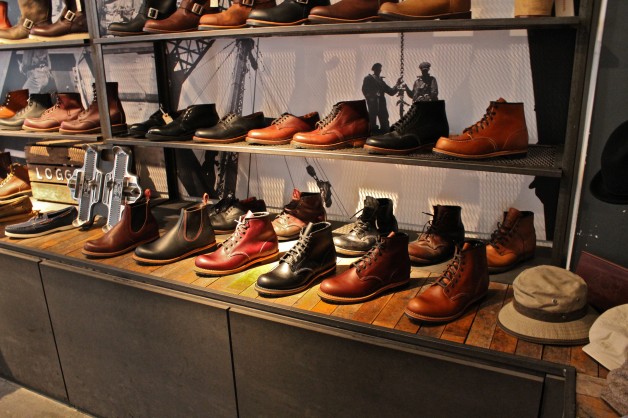 Do you remember your first pair of Red Wings?
"I bought my first pair in the Red wing Store in Frankfurt 7 years ago."
Why do you think Red Wing Shoes has become so popular?
"People are looking for quality and products that are made under fair circumstances."
What do you love the most about Red Wing Shoes?
"The leather; it gets more and more beautiful over the years."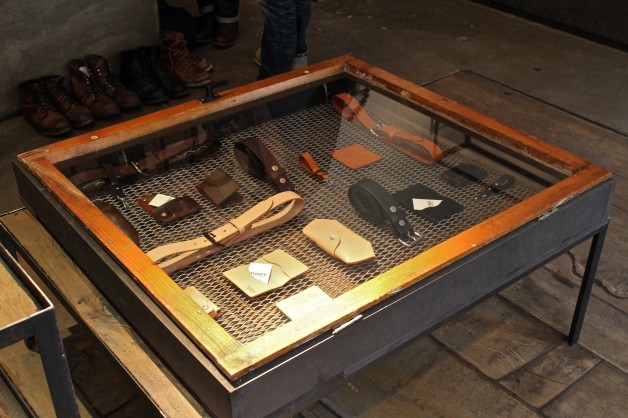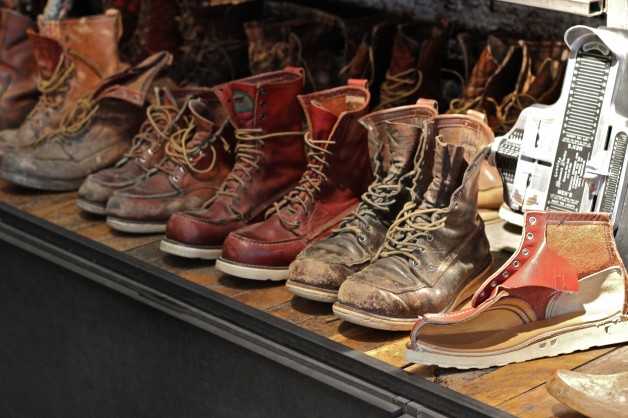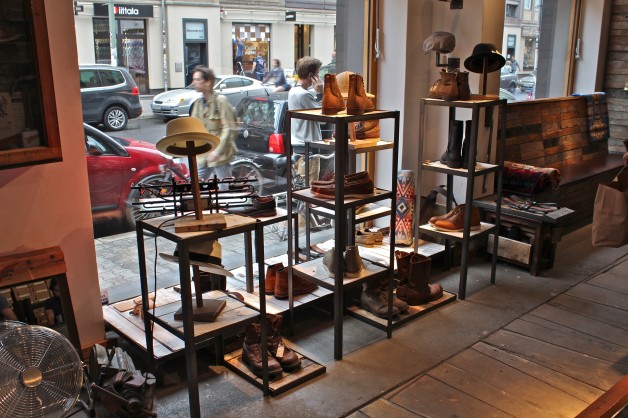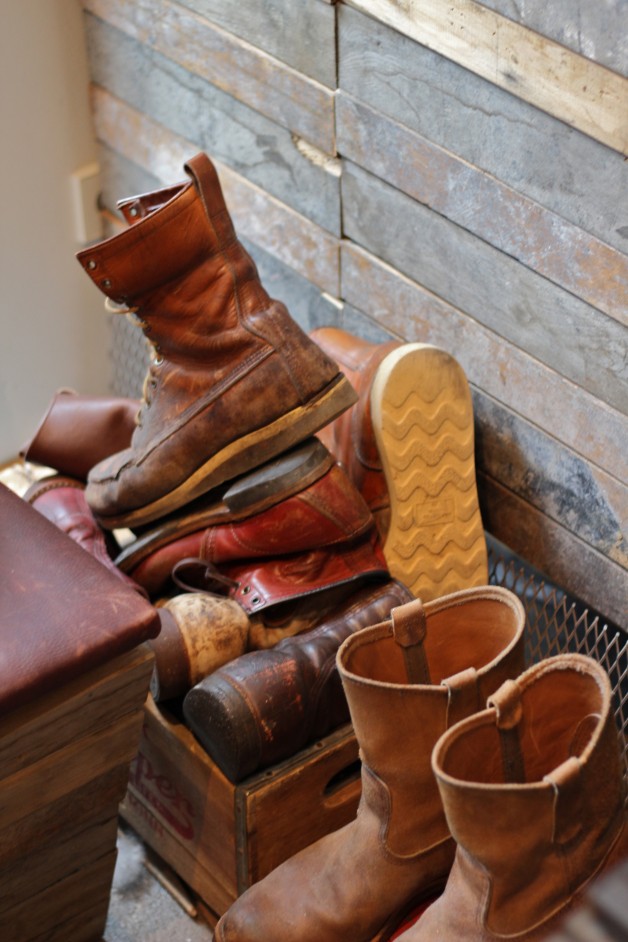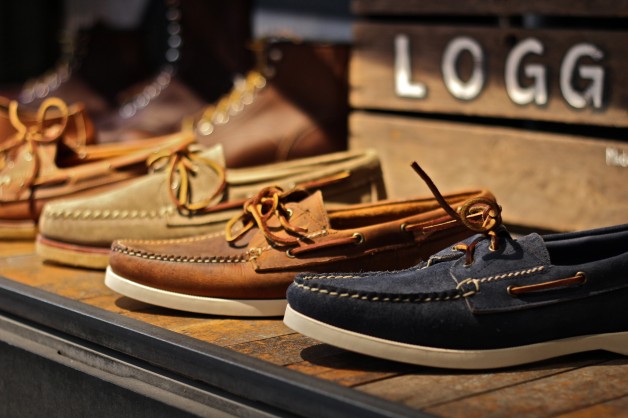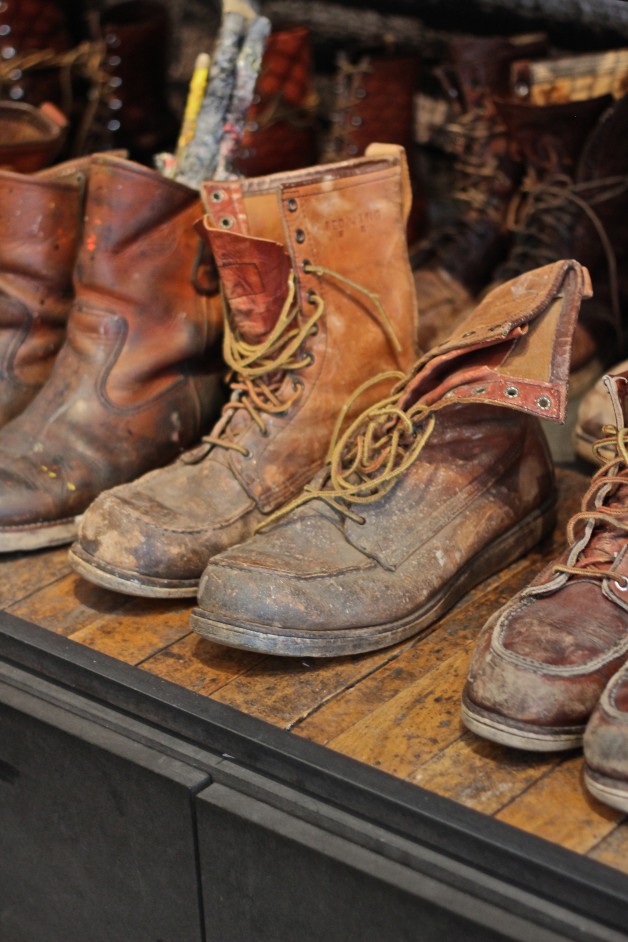 How do you care for your Red Wings – any special routines?
"A quick cleaning with an old wet towel. But it depends of the type leather weather you should use mink oil, boot oil or leather conditioner."
What do you recommend your customers to do regarding breaking in and caring for their boots?
"Hot weather is the best for breaking in. The high temperatures softens the leather."
Do you collect anything?
"I collect old American and British army boots and Red Wings, especially Irish Setters from the 50s and 60s."
How many pairs of Red Wings do you have in your private collection?
"Nearly 120 pairs."
Which pair are you most proud of?  
"A really beautiful Rugger Irish Setter from 1957."
Are there any up-coming or unknown boots brands that you think are worth looking into?  
"Russell Moccasin Co. from Berlin, Wisconsin. Have a look here."
What's the next big step for Red Wing Shoes Berlin?  
"We're waiting for the new Made in USA accessory line and the Nigel Cabourn collaboration boot."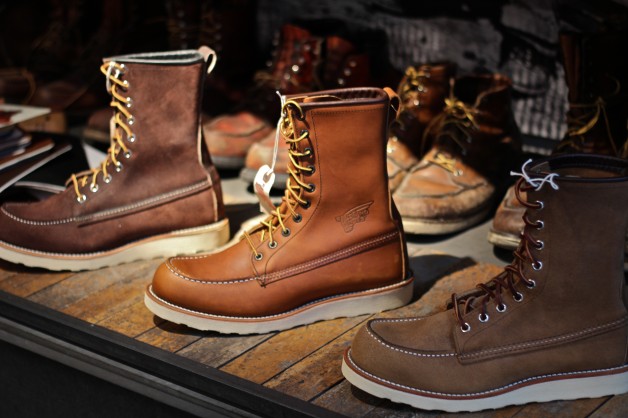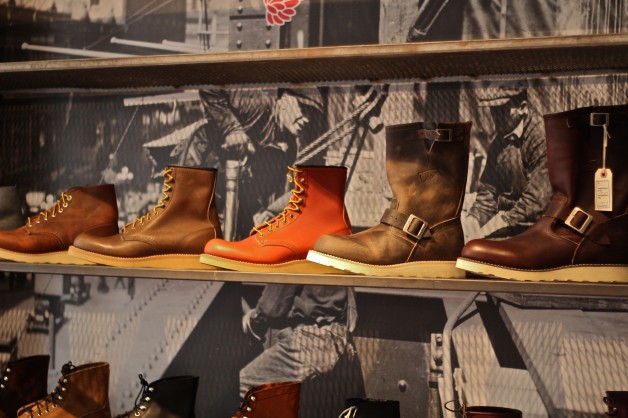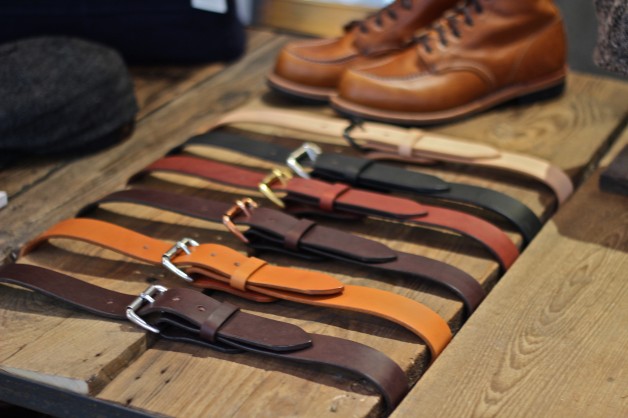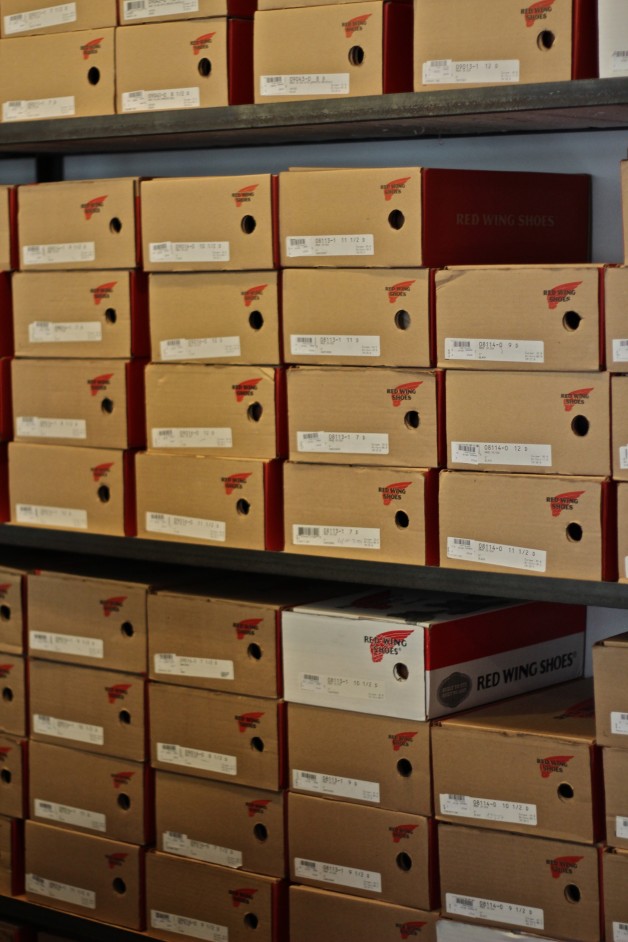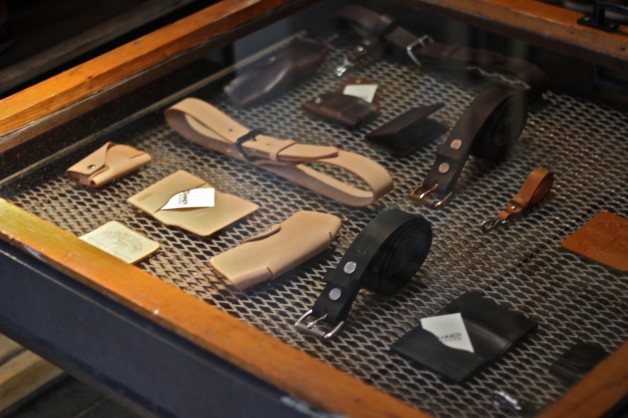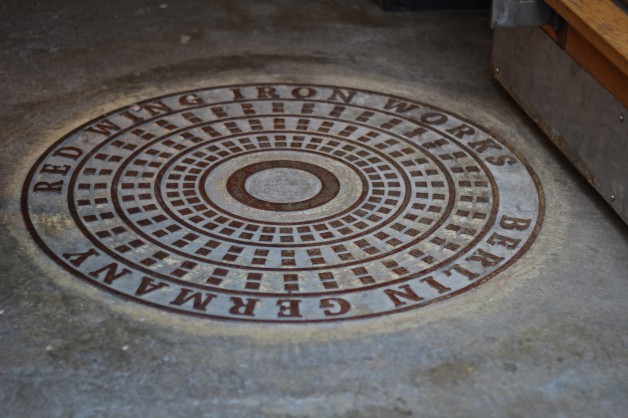 The boot below is an original Red Wing from the 30s.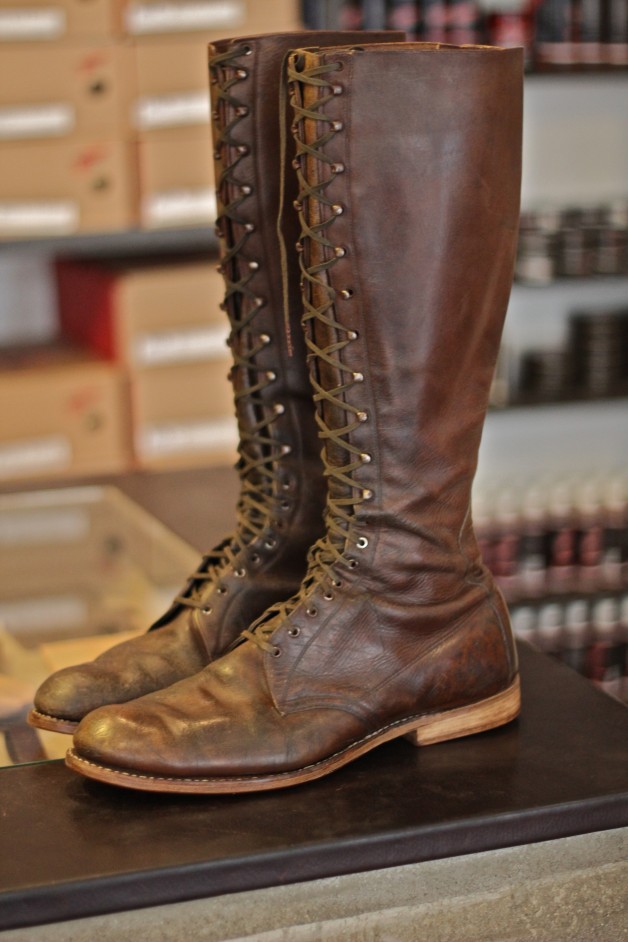 Learn more about the store and get yourself a pair of Red Wings here.