Butcher of Blue: Book Presentation & Exhibition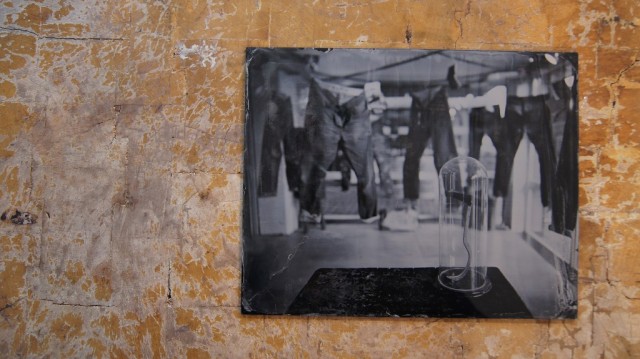 Remember when you were a kid and you waited all December long for Christmas to come around, and when it finally arrived everything just went by in the blink of an eye. As the culmination of a project set in motion three years ago, the book presentation and exhibition of 'the Butcher jean', a collaboration made together with Jason Denham, must have evoked similar feelings for Bob Rijnders. To cover this special happening, Denimhunters' photographer Michael van Hal was on the spot at the Best of Brand shop.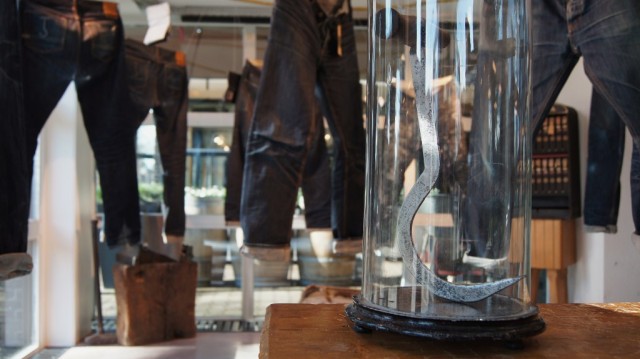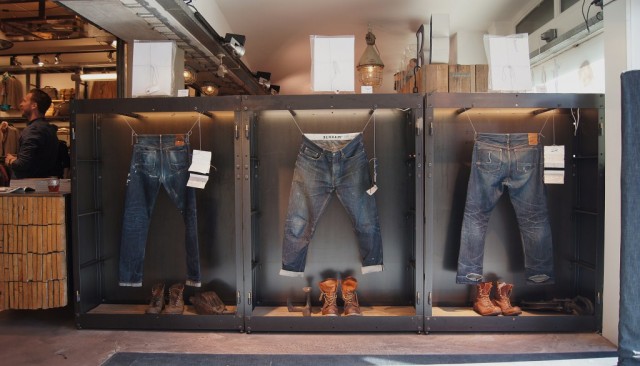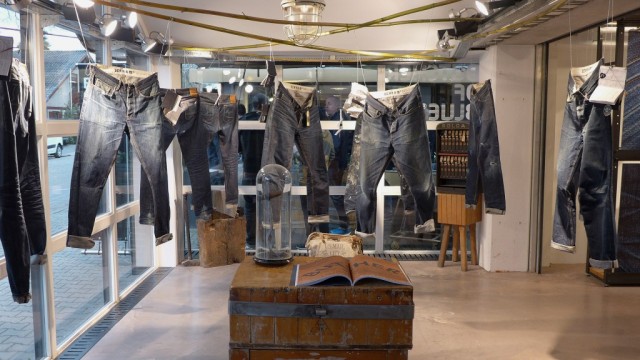 Upon entering the shop you're greeted by the main chunk of the Butcher denim, each pair accompanied by their owner's diary that was included with the purchase of the jeans. The exhibition has jeans in almost any stage of the wear-in cycle from a not-so-very-worn-in pair of Dutch football player Dennis Bergkamp to a torn apart pair covered in paint and oil stains. The one thing they all have is a unique story.