A good pair of jeans is the most versatile piece of clothing one can have. Jeans are an indispensable part of men's wardrobe prized for their immense durability – a good pair of jeans stay with you for years.
Unlike popular belief finding the right pair of jeans for men is more than just determining the size. It takes much deliberation because jeans inherently are made for rough and prolonged use and when buying a pair of jeans the long term application of wearing it should be considered.
In order to achieve a truly flattering look while retaining the pair's functions, you will have to put some thought into selecting the perfect pair of jeans. Featuring several practical 'getting-started' tips, this basic buyer's guide will empower you to make informed choices when you're looking for jeans.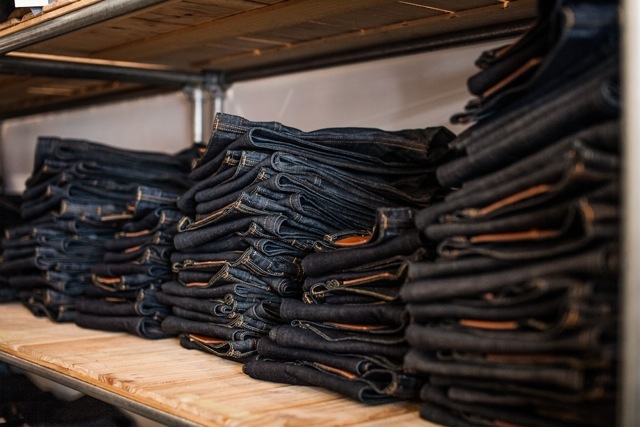 The search for the right pair of jeans should be kept as simple as possible and when not sure stick to the basic forms and types of jeans. Another thing that has to be kept in mind is the need of getting the fit right and finding the best fit is job half done.
The Perfect Jeans
First, let's define what a perfect pair of jeans should be like. To put it in simple words, the perfect pair of jeans is one that you can wear with confidence. If you can pull the look off, the pair is right for you. That said, there are a few factors to consider when buying a pair. Fit, colour, style, wash and other elements must suit you perfectly. By combining the right elements, it is very easy to spot the perfect pair of jeans that matches your style nicely.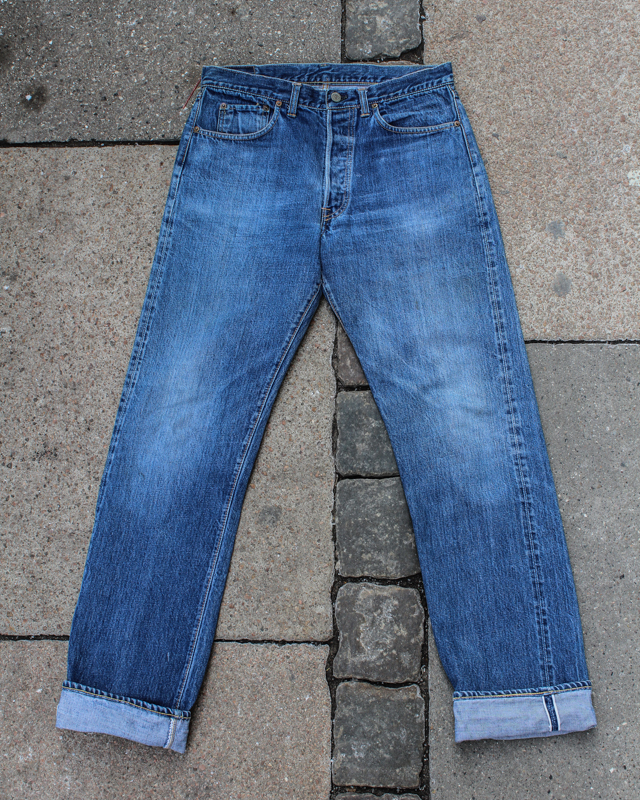 Choose a Style
The market is filled with different styles of jeans to choose from. What you need to focus on is one that works for you. Classic jeans offer a roomier, more comfortable fit. It falls nicely on your waist and it works best with t-shirts and casual tops. Boot cut, on the other hand, features a more flattering silhouette. This type of jeans sits low on your waist and has a boot-cut leg opening.
A popular variation of classic jeans is known as straight cut. It is straight through the leg and has a straight leg opening, but the pair falls slightly lower on your waist for a cooler look. Skinny jeans, on the other hand, offer a more stylish look in general. Pair this style with a nice combination of colours and textures and you may just surprise yourself. The style also features either a slim or tapered leg opening for a sleeker look.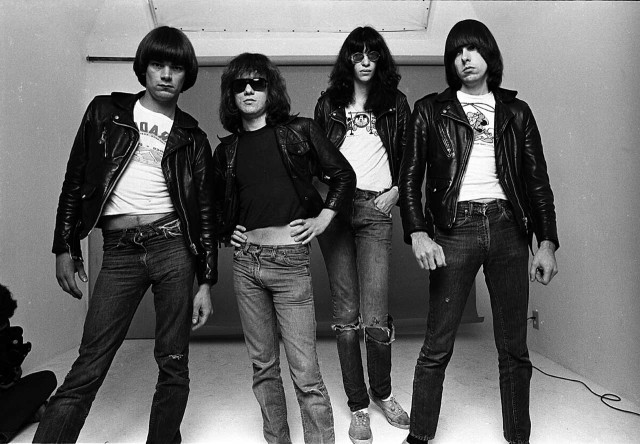 A Pair That Fits
Choosing the right style is just the first step towards finding your perfect pair of jeans.
Next, you need to find a pair that fits you perfectly. The key is to find a balance between comfort and a flattering silhouette. Look for the pair that suits your body type. Avoid jeans that are too tight around the waist, leg and crotch areas.
There is no way you can look stylish and stay comfortable wearing the pair if the tight grip of the jeans you are wearing distracts you all day.
Keep in mind that jeans will also stretch and shrink depending on how you handle them. Give the pair a room to breathe; it will match the shape of your body as it gets older as long as you treat it properly.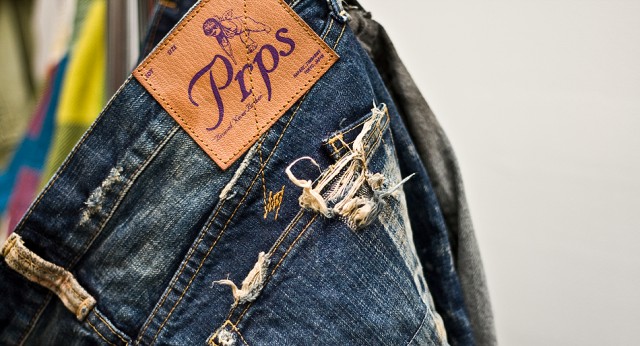 Washes and Colours
Choosing the right wash and colour can be tricky and easy at the same time. A lot of custom denim designers – and the majority of us denim lovers – love dry (raw) denim. Dry denim offers a fascinatingly natural wash as you wear it over time. This means your pair will look natural and unique depending on how you wear it. Factory-distressed denim, on the other hand, offers a look of an aged pair of jeans right out of the box. For those who are looking for a pair of jeans for practical reasons, factory-distressed denim is the way to go. You don't have to worry about shrinkage and you can enjoy that soft, slightly soothing texture of the washed jeans right away.
In terms of colours, stick to timeless classics if you want to keep the pair for years to come. Original or slightly faded blue jeans and dark denims are indeed timeless and will work with virtually every look you are aiming for. Naturally, we don't always buy pairs of jeans for practical reasons. This is also part of the reasons why I love to experiment with colours and textures, particularly when I'm buying a new pair of skinny or drop crotch skinny jeans. Colours such as ivy green, khaki and the more universal grey – or even silver and glass – work just as good as the conventional blue and light blue.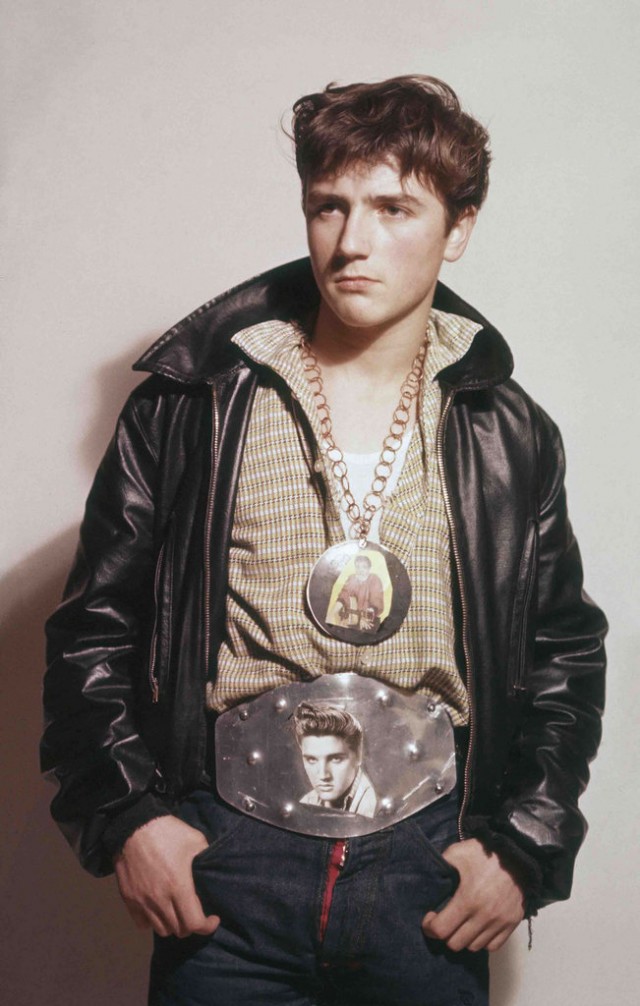 Back To the Perfect Jeans
Now that you know some of the most important aspects to consider when searching for the perfect pair of jeans, it is time to complete the circle and return to our original rule of thumb: the perfect pair is one that you can wear confidently.
Denim has always been a fabric that is pleasant to work with. You don't have to stay on the safe side at all times when buying a pair of jeans; go crazy every now and then and discover new styles and looks that work for you. For those who are looking for a pair that will stay stylish forever, the practical tips above will help you find great, timeless pieces that work immensely well with your shirts and jackets.
The author of this article, Marketing Specialist of TdfFashion.co.uk, Dave Barry is a follower of latest fashion trends and a keen denim enthusiast. He has been fascinated by them since he was a kid and is eager to discover new places to find the best pair of jeans. Gap 1969 Skinny Fit Dark Star is his favourite possession.