Indigo People Introduces Traditionally-Made Natural Indigo Dyed Scarves
On A Trip To the Far East, the Dutch Founders of Indigo People Discovered A Hidden Treasure
Travelling the Far East, the two founders discovered a small community of master weavers who have been spinning raw cotton, dyeing it in natural indigo and weaving it into beautiful textiles for generations.
Indigo People have introduced a selection of high-quality and traditionally hand-crafted accessories to western markets; partly to keep these communities' weaving techniques from extinction, but mainly because there is not quite like it.
In this community of weavers, different groups of incredibly skilled craftsmen have their own specialties and weaving techniques.
Not only are the fabrics they produce fascinating, Indigo People found that they are perfectly suitable for creating unique scarves.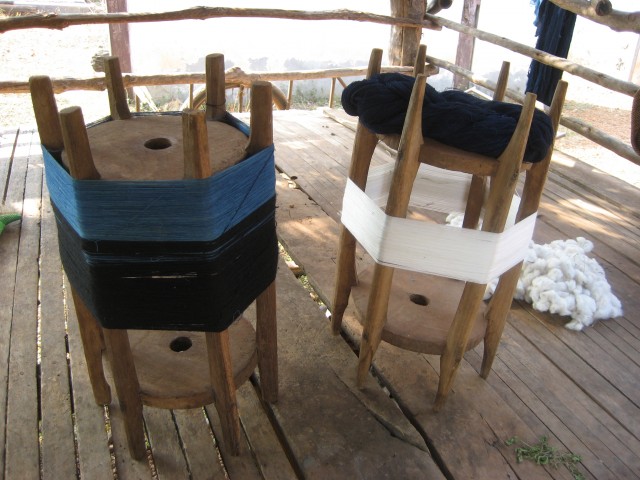 What really makes the Indigo People products special is how the fabric created
Weavers start the process by manually spinning the raw, unbleached and unprocessed cotton into weaving yarns. The manual spinning of the raw cotton creates a characteristic slubbiness in the yarn, which gives the fabric a remarkable aesthetic.
The manually spun yarns are then hand-dyed in natural indigo following traditional method; a very labour intensive process. The yarns are dyed into different shades of indigo to create beautiful shapes and patterns in the textile.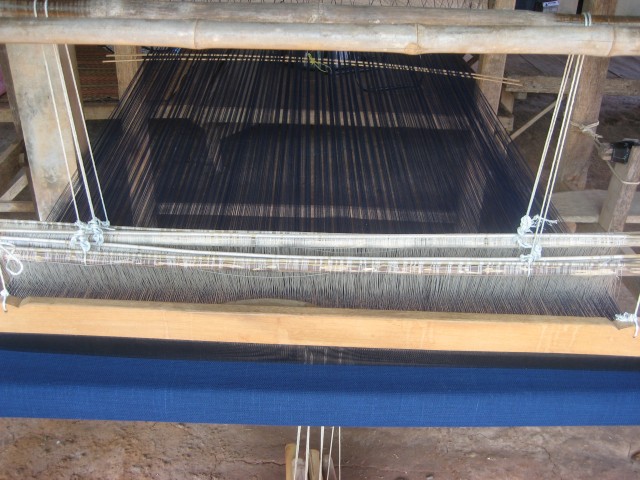 The yarns are then woven on non-industrial hand-powered looms. With some patterns, the whole process can take up to a few months to create enough fabric for just a small number of scarves.
The combination of Indigo People's contemporary designs, the weavers' traditional craftsmanship and the uniqueness of every scarf is what makes them beautiful.
Keep the Trade Alive!
Indigo People was born out of love and admiration for traditional craftsmanship and the beauty of natural indigo. The brand is an homage to the artisans who keep up their heritage and to people with a great affection for authentic handcrafts.
Now, you can support the craftsmen from the small weavers community by wearing natural indigo dyed scarves around your neck. That's something worth supporting.