New Release: N5 Women's Jeans from the London denim artizans
The guys over at Black Horse Lane release their first women's jean. The N5 is a High Rise, slim-straight fitting jean that they took two years to perfect!
It happens a lot. When a girl I am getting to know, whether that is a date, a mates wife or a friend of my mums, they find out that I work in denim and they immediately ask.
"Can you help me find a good quality, well fitting pair of jeans"
And the sad answer is always, "not really, no".
You see, even though high-quality selvedge denim is only a tiny percentage of the total jeans produced each year, there are still hundreds, if not thousands of styles out there for every Tom, Dick and Harry. But that's the problem. You need to be a Tom, Dick or Harry, i.e. a guy!
Few and far between
Dedicated women's fits in the world of raw denim are few and far between. For one thing, there isn't really the market there and it is also damn difficult to nail a fit for women.
2 years to perfect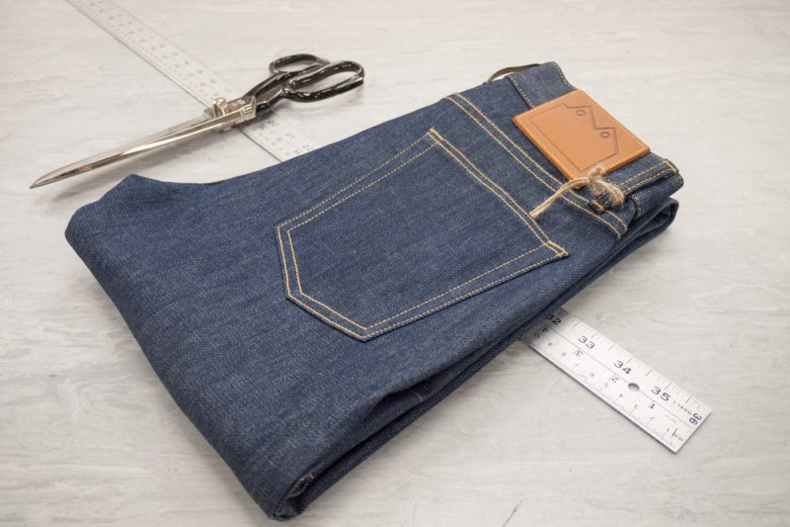 That is why Black Horse Lane worked long and hard for over 2 years, really perfecting their N5 jean. They took their time, experimenting with different silhouettes, hunting down the perfect fabric and learning all they could from female customers attending their denim masterclass.
Impressive!
The results are impressive! The "N5," (named after Highbury Fields) could just be the answer I've been looking for.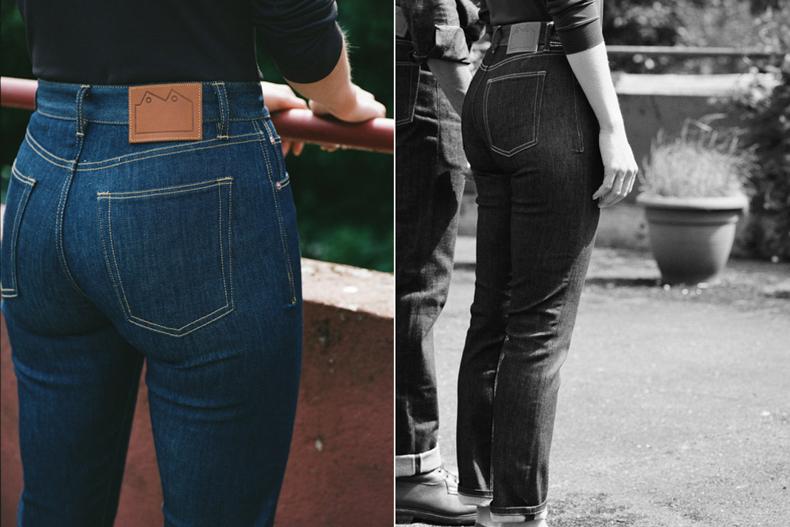 The N5 is a slim straight jean that achieves its flattering fit by using denim with a little bit of stretch. The 12.5oz indigo raw stretch denim woven in Turkey by ISKO. It's not selvedge but It's almost impossible to maintain a selvedge edge of you want a well fitting pair of jeans for girls, Selvedge edges are straight, girls have curves! Black Horse Lane neatly tape the raw edges of the fabric for a nice clean look. All the other features and construction details that BHL are known for can be found in the N5 too including one-piece fly, "tailored construction," and belt loops sewn into the waistband. The jeans also come with free repairs for life.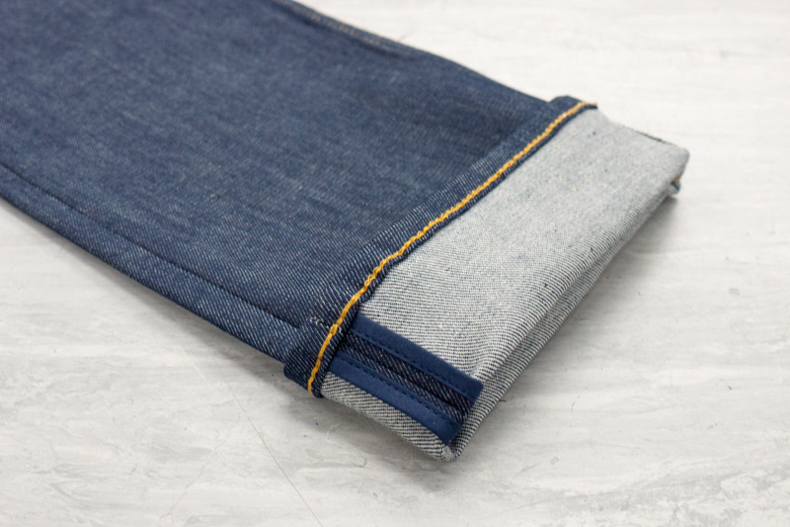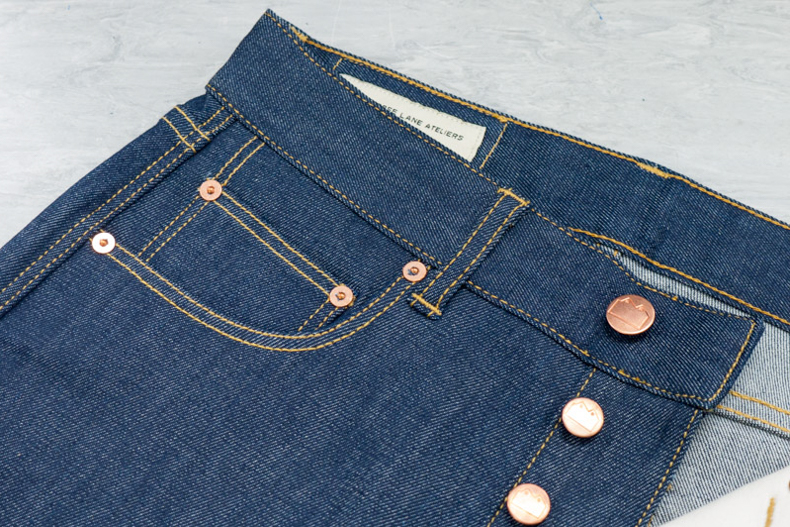 Want some?
The N5 is available now through blackhorselane.com for 135 pounds. If you are a London local you're even more in lucky Head along to the newly opened concept store in Shoreditch, The Clerk's House or at the factory shop in Walthamstow.