Blue Blooded. Green Fingered
3sixteen has opened up a shop-in-shop called Keepsake. Alongside the curated collection of garments and accessories, there's now an amazing array of plants to take home.
Andrew and Johan of 3sixteen opened up their flagship store in LA almost two years ago. It is a space where they showcase the DNA of 3sixteen, giving their customers a glimpse of the passions and interests that inform the design process.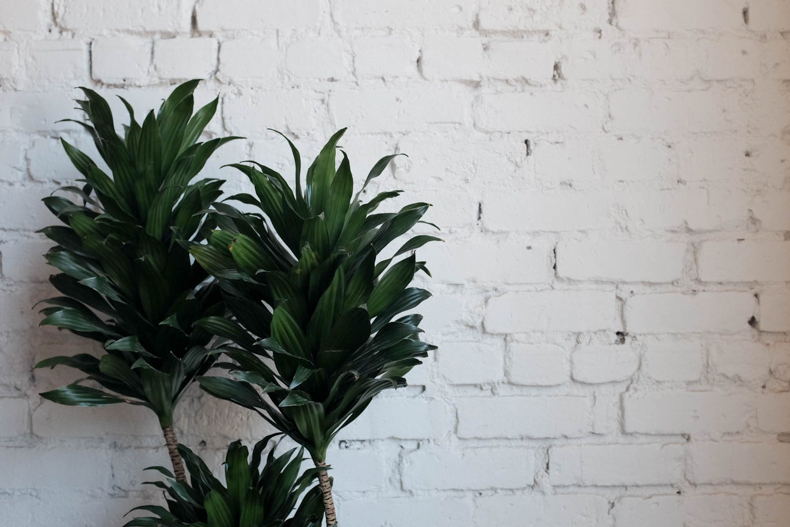 Building a community
The space has also been used to foster a community and give something back to the neighbourhood in which it resides. The new Shop in Shop, Keepsake is the latest iteration of this idea.
Expert knowledge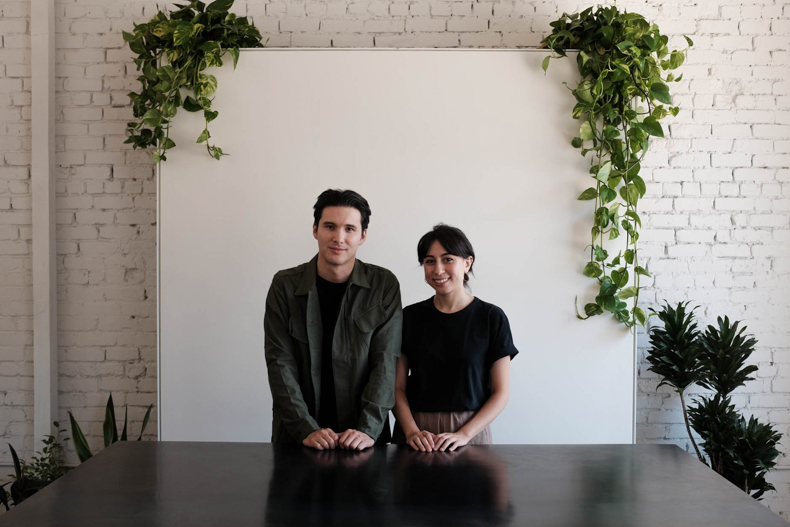 The collection of houseplants is curated by Chanel Levin-Portman, the girlfriend of the store manager, Brandon Daconceicao. Chanel worked for two years with Crimson Horticultural Rarities in Oakland, CA. There she learned the science behind propagation, how to identify signs of stress and how to deal with pests. She worked with customers to find the perfect plant for their homes, identifying their particular needs and teaching them how to care for that particular plant.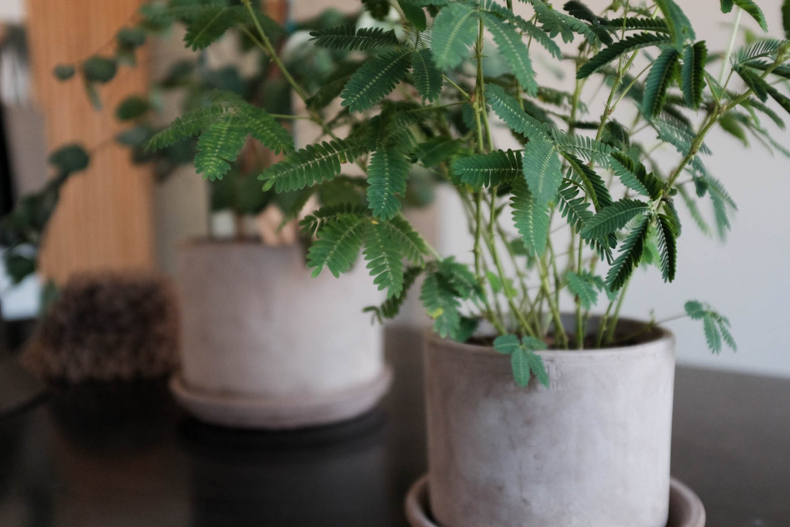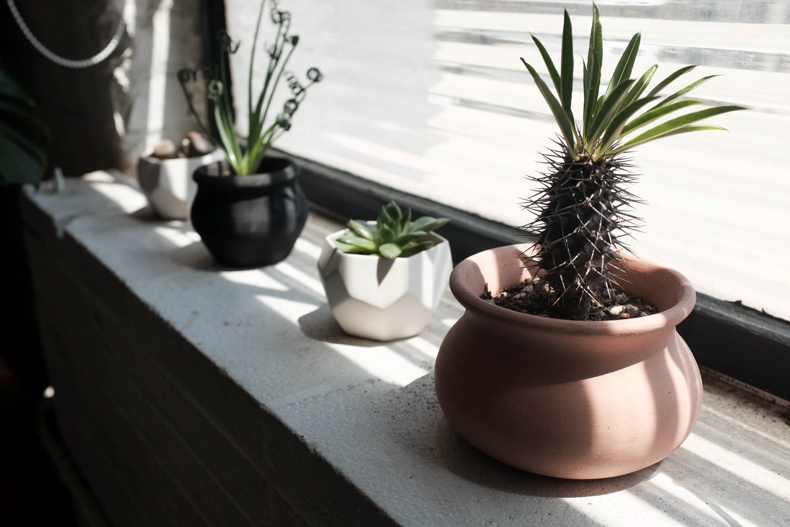 Passion and dedication
Keepsake is a beautiful compliment to the store's ethos. The pants enhance, enrich and inform the atmosphere in the store. The level of expert knowledge that Chanel brings to Keepsake sits perfectly alongside the passion and dedication that the rest of the 3sixteen staff bring to their customers.
So, while you are being fitted for your perfectly fitting jeans by Brandon, make sure to have a chat with Chanel and find your perfectly fitting plant.
The 3sixteen flagship store can be found at 941 E. 2nd St, Los Angeles, CA 90012