Rope Dye sends of a rare denim piece from the personal collection of Daniel Padilla Werner to the capable hands of Blue Print Amsterdam.
A few weeks ago my good buddy and brother in blue, Daniel Padilla Werner came to me with a problem.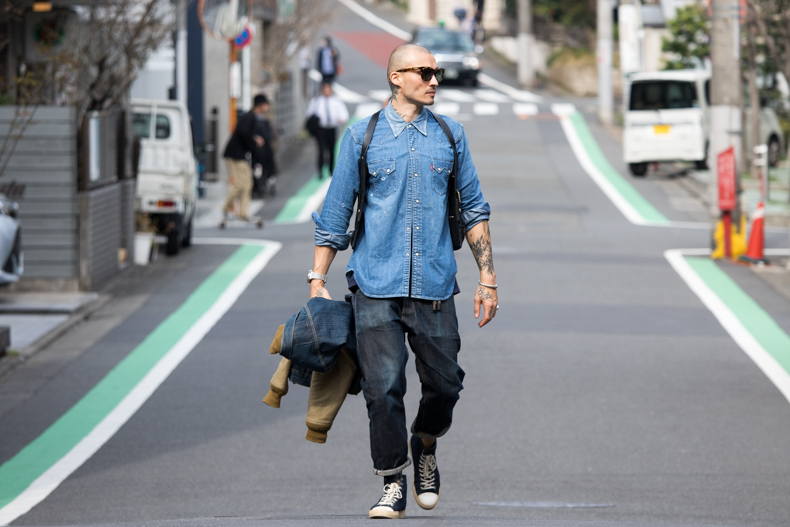 He had in his impressive denim collection a beautiful single-breasted denim jacket from the early days of Levi's RED. The trouble was, this amazing piece of tailoring had fallen victim to early 2000s washing.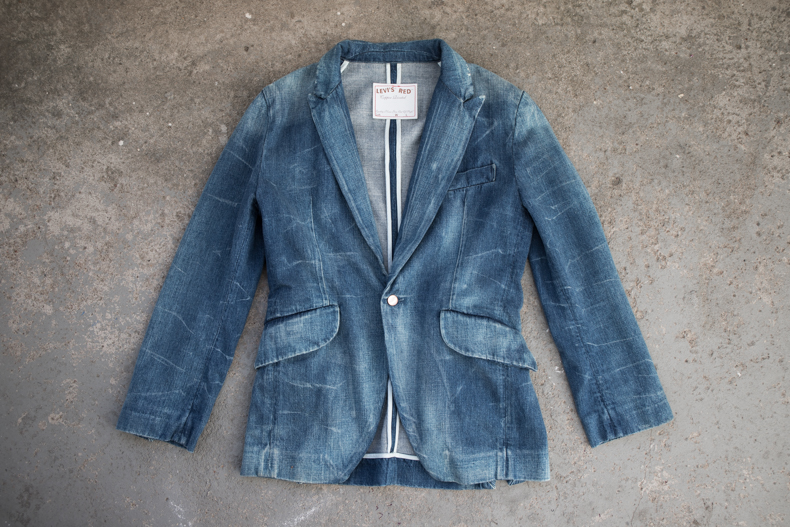 Crimes Against Denim!
You guys will remember that crime against denim that was the Britney and Justin's matching denim outfits. It is an image that has haunted us denimheads whenever we rock double denim. Well, the washing on this jacket is something similar.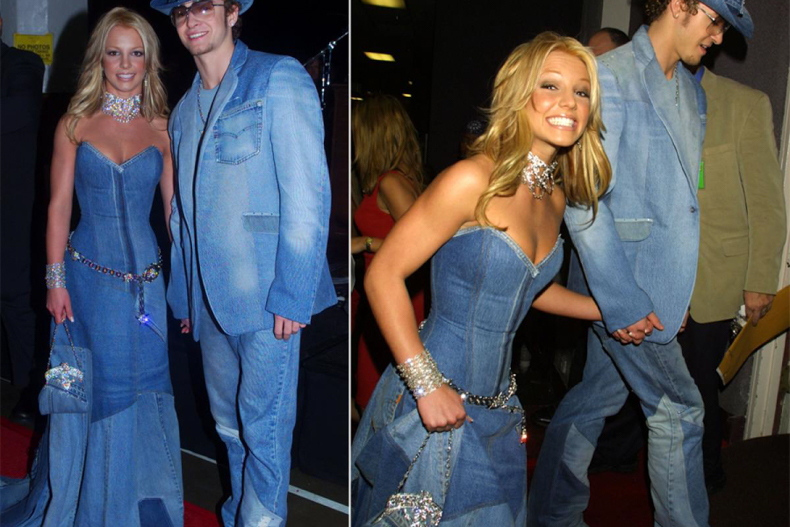 What were they thinking!
The jacket itself is incredible. A beautiful cut, perfectly executed by people who clearly knew what they were doing. But when it came to the finishing department, I just don't know what they were thinking. The fade patterns and wear don't seem to be trying to emulate anything close to a natural fade. It is like they took inspiration from a child's painting of the ocean.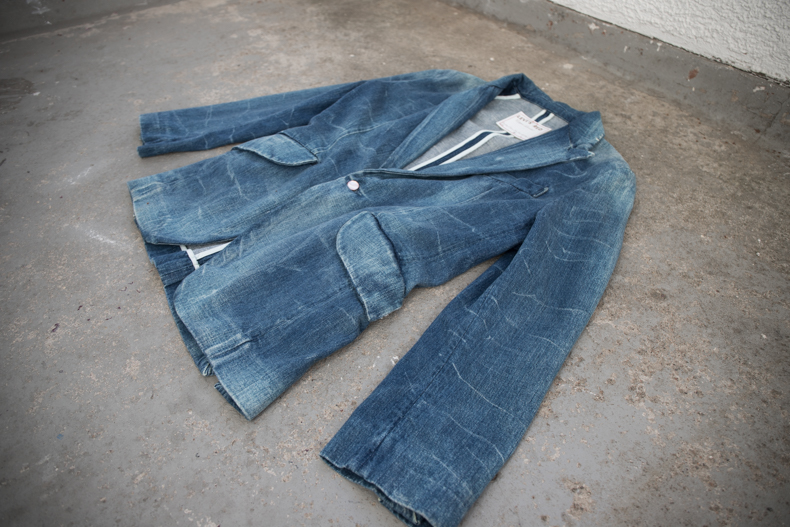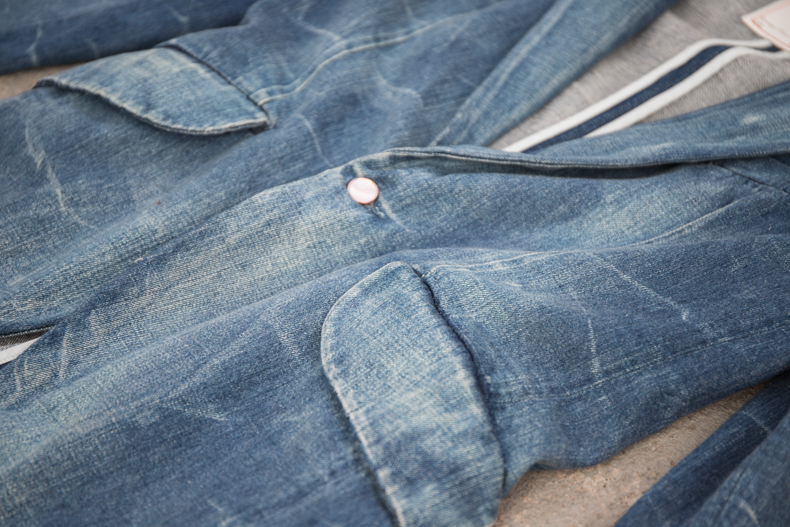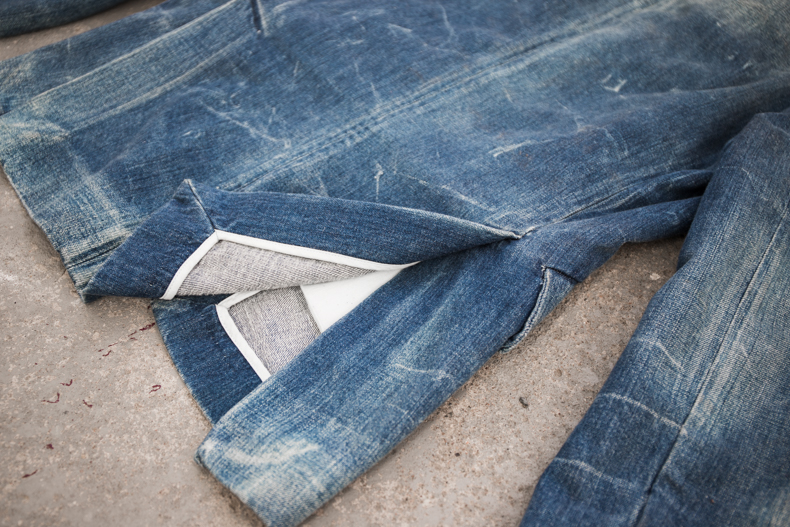 Expert know-how learned in Japan
It was clear that something needed to be done. So we turned to the experts.
Blue Print Amsterdam specializes in indigo dyeing techniques that the founder Celia Geraedts learned in Japan. Over the years she has practised and refined these techniques and is truly an expert in indigo.
There was no question that we could entrust Daniels jacket to Celia. She has the skills to dye it back to something he can wear with pride.
Before packing it up and sending it over, I took a few snaps so we can see the before and after.
We can't wait to see the results!