With summer fast approaching, a pair of hard wearing denims may not be the first item on your 'to-buy' list. However, a collaboration like this can't be easily ignored.
Philadelphia's own Norman Porter and The Selvedge Yard have teamed up to create a collaboration that instils true Americana into every thread. Limited to 13 pairs and built by one man, this collaboration is truly something to watch out for.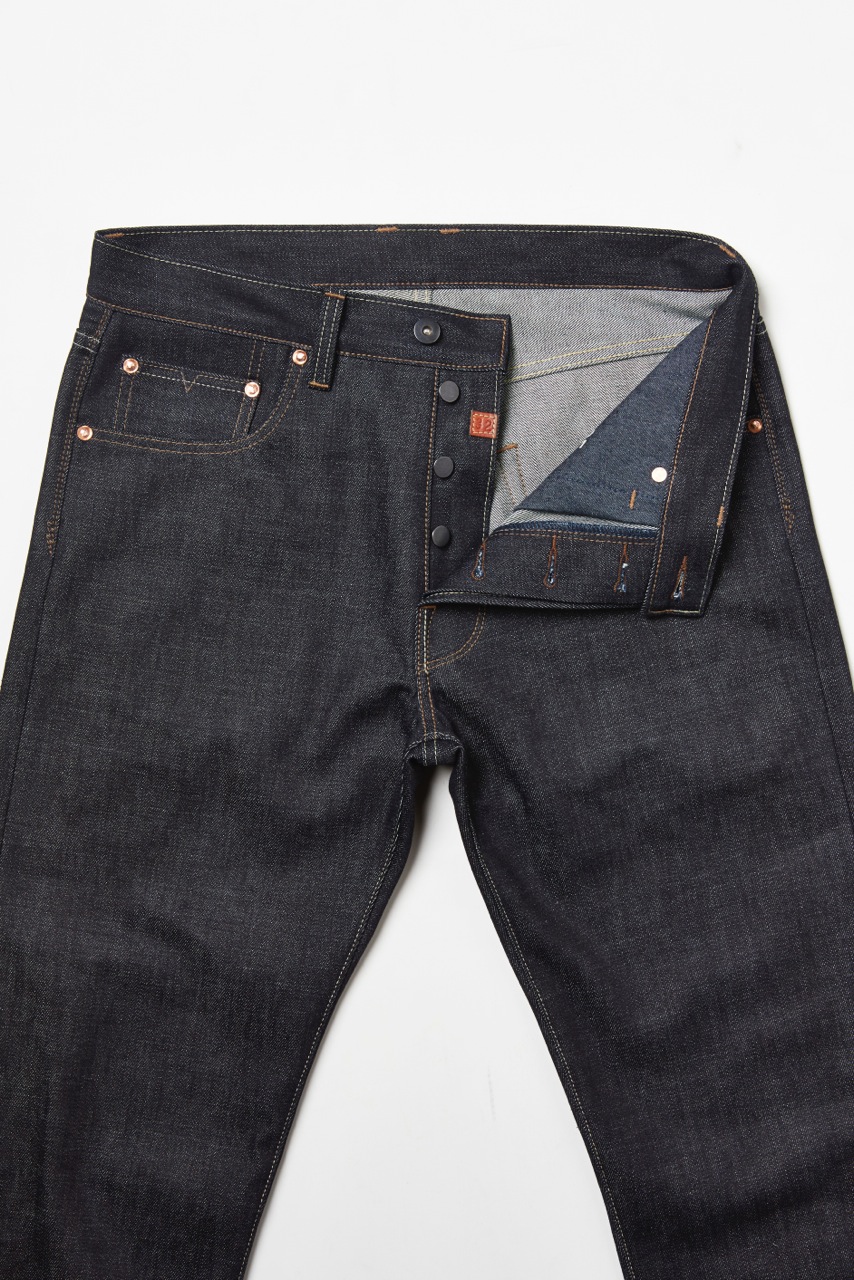 The collaboration marks the first pair of jeans from Norman Porter using their new NP02 cut: a fuller, straight-legged cut in comparison to their slimmer NP01.
The jeans feature a 14.5 oz. indigo denim from Cone Mills paired with 10 oz. chambray pocket bags.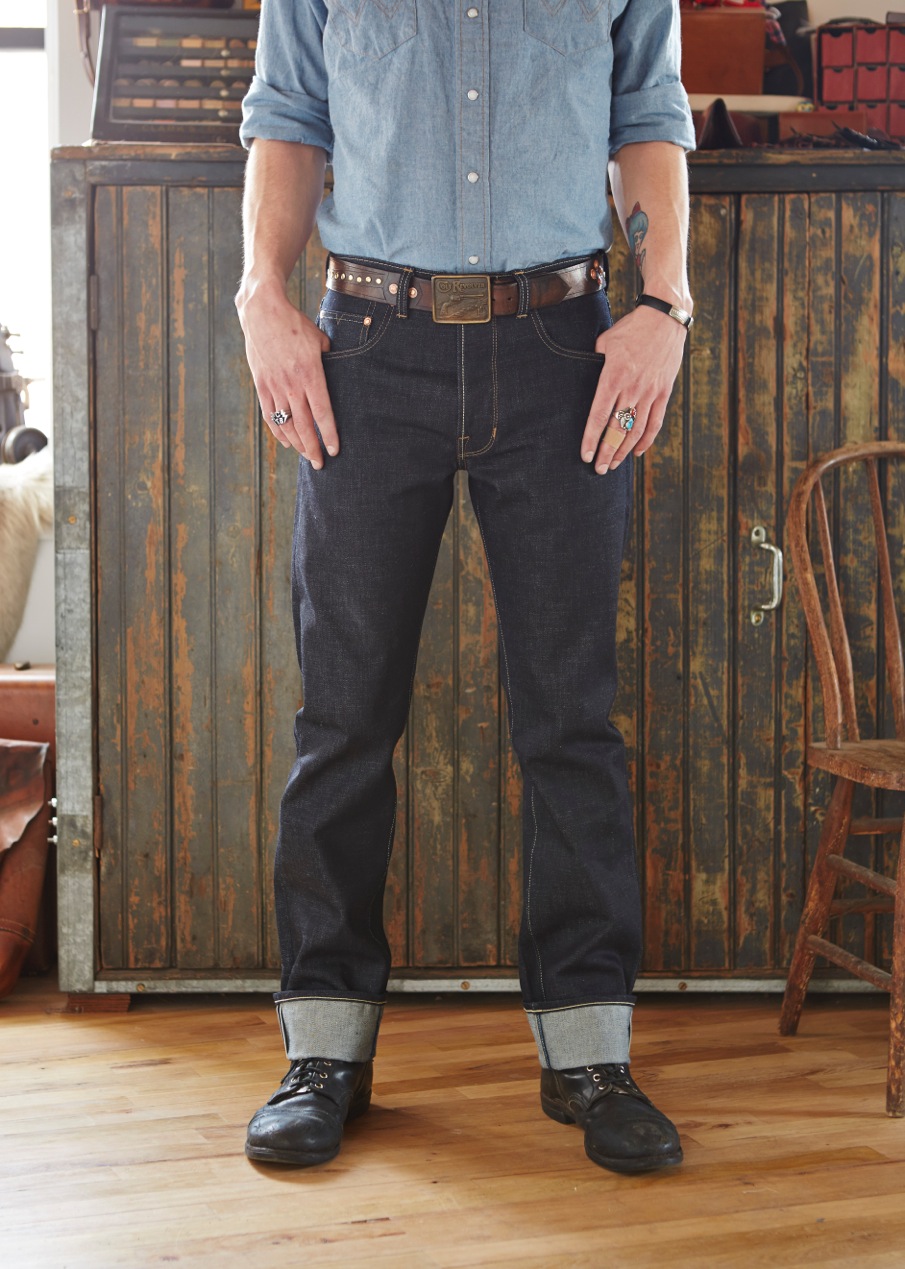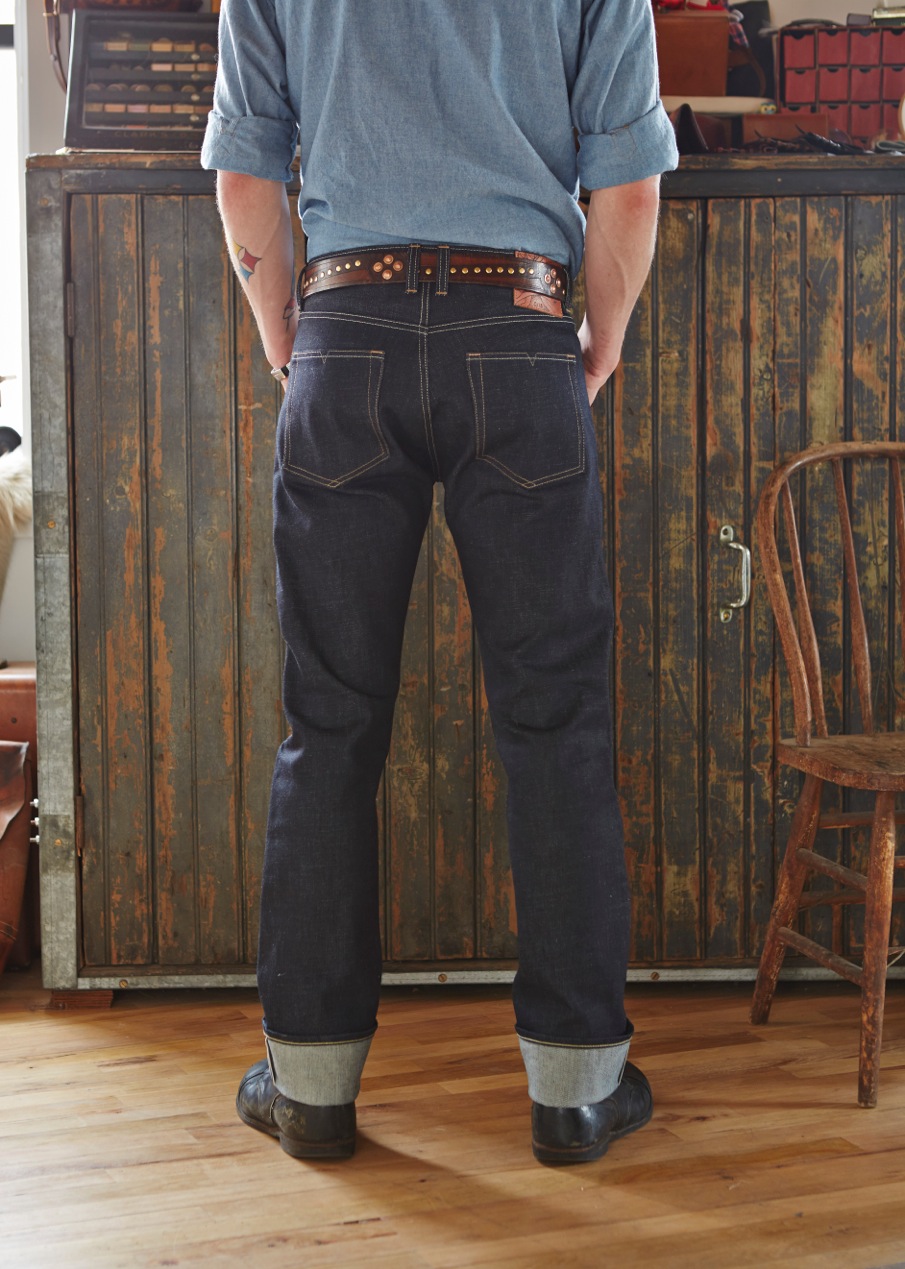 Mike Ski of True Hand Tattoo in Philadelphia has left his mark on the jeans as well.
A 5 oz. skirting leather patch features Ski's own design. He tattooed each and every patch of the 13 pairs.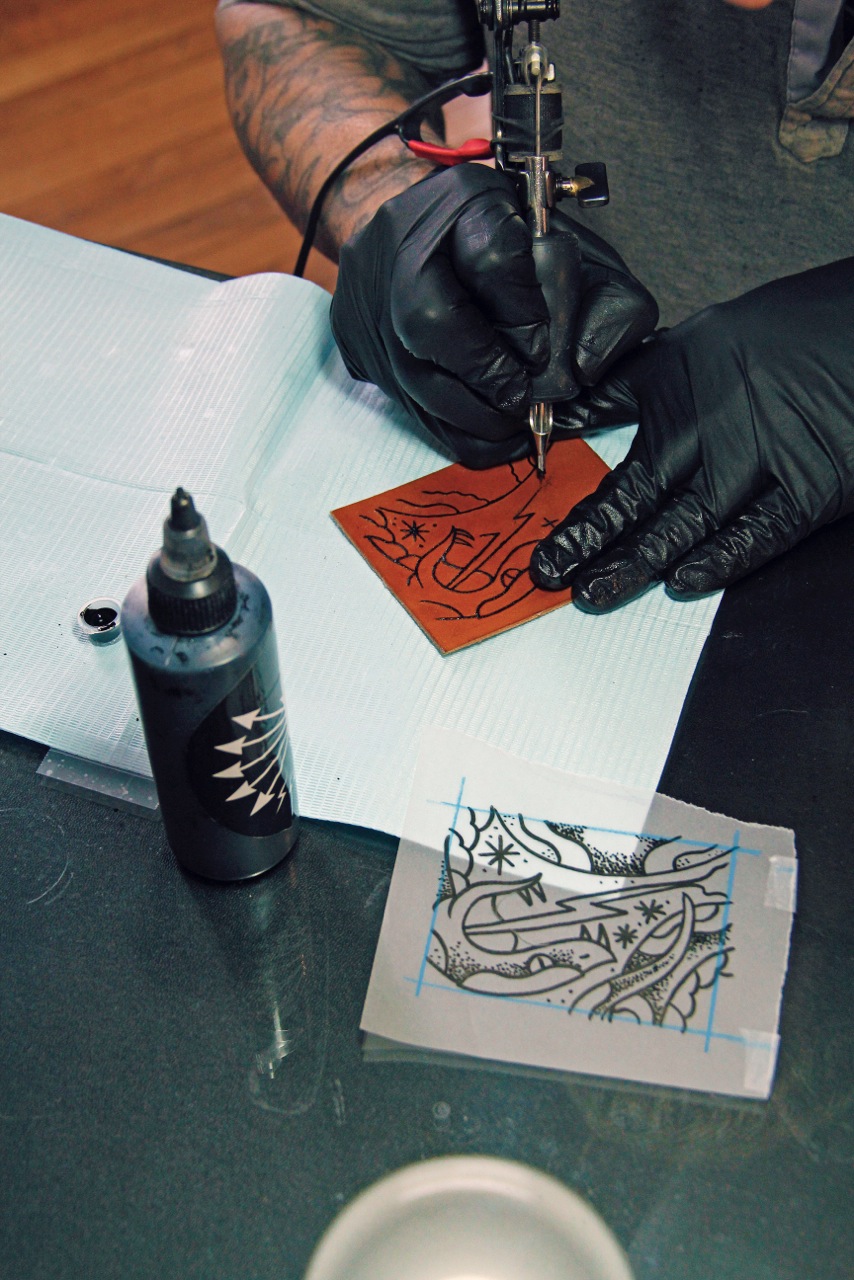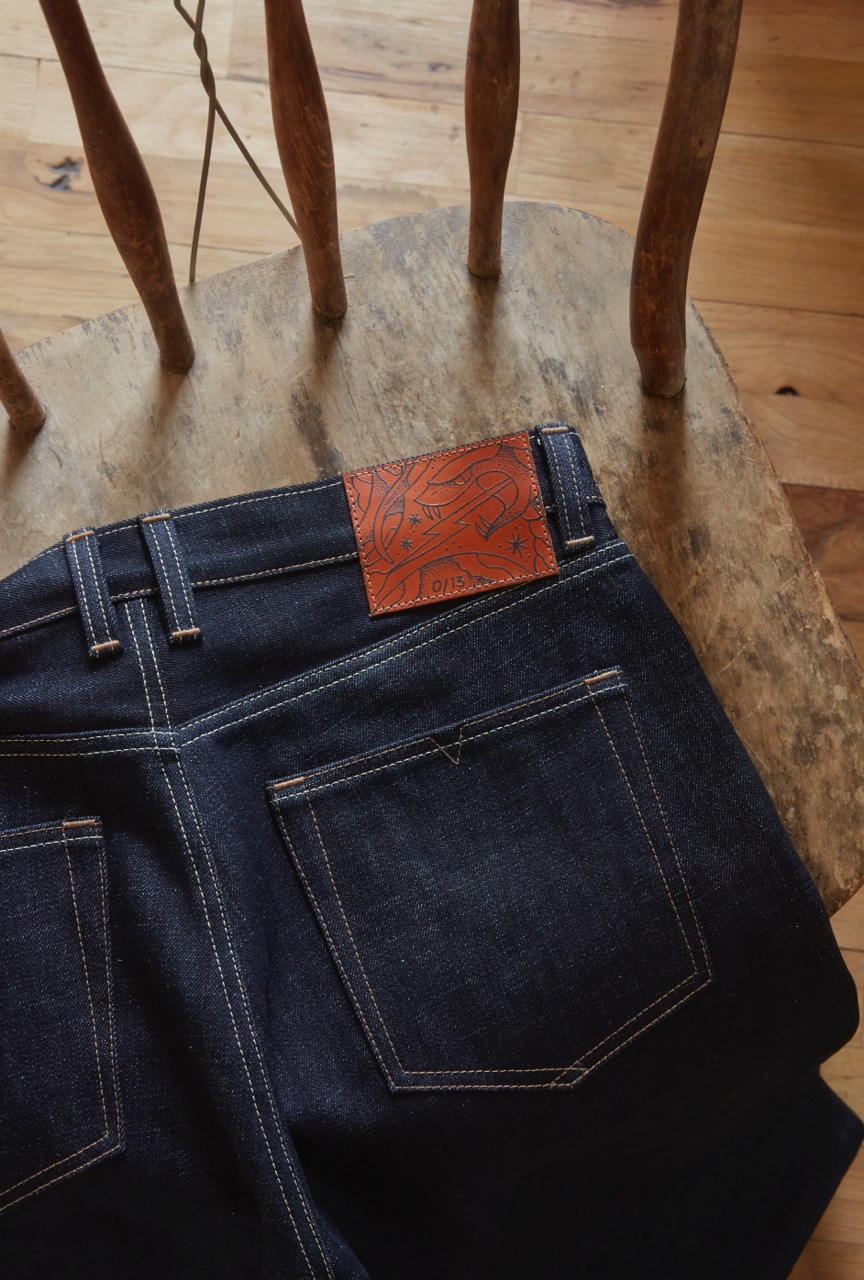 The tattooed leather patch is the most noticeable feature, but the details don't stop there.
A meticulously stitched lightening bolt garnishes the outseam in place of the usual "NP" that Norman Porter uses. The pocket bags are also screen printed with the logos of both collaborators.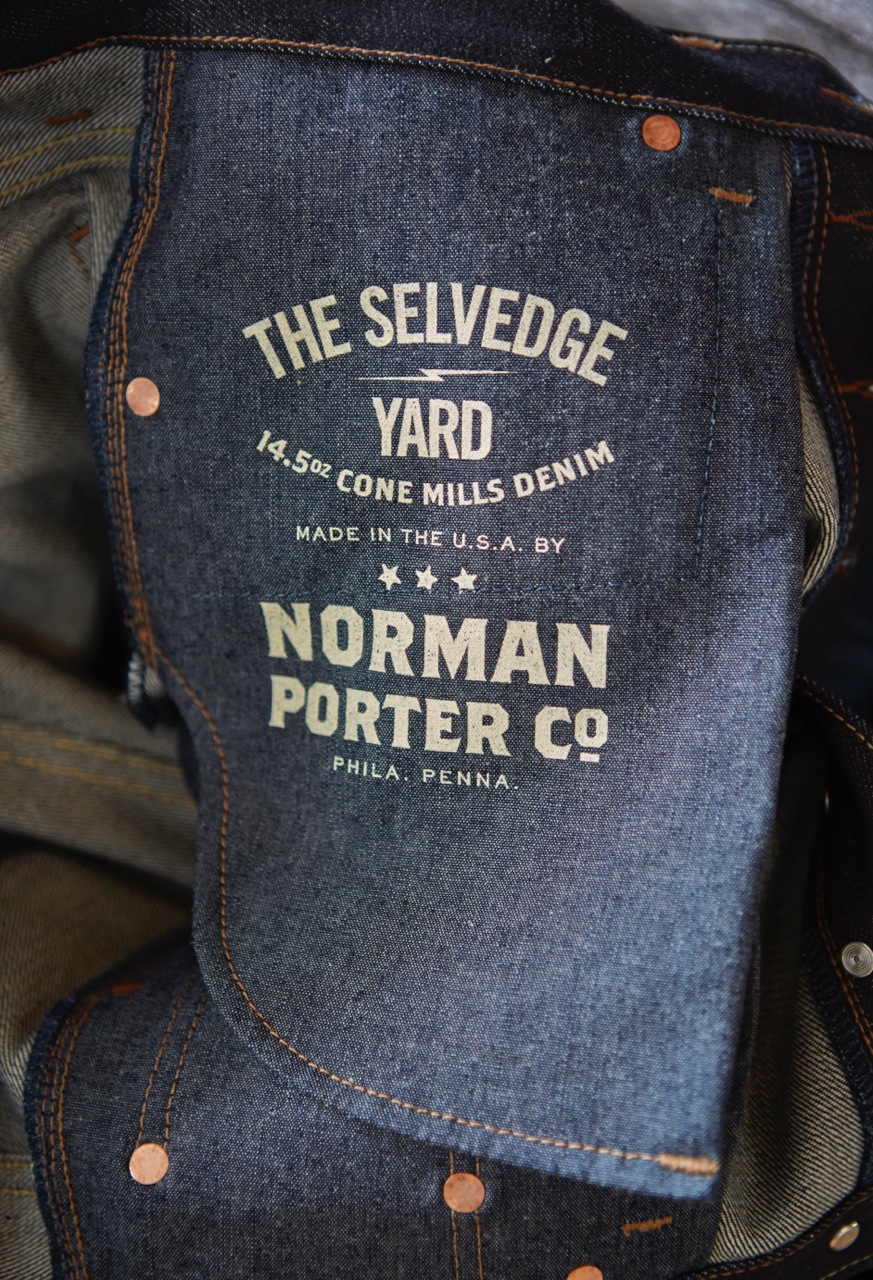 Limited to 13 pairs, the collaboration will be releases  on the 10th of April  at noon, Eastern Time through the Norman Porters website.
These are sure to go fast, so make sure you grab a pair asap!