The Secrets of Shrinking Unsanforized Denim
A Shock From the Legend that is Megatron1505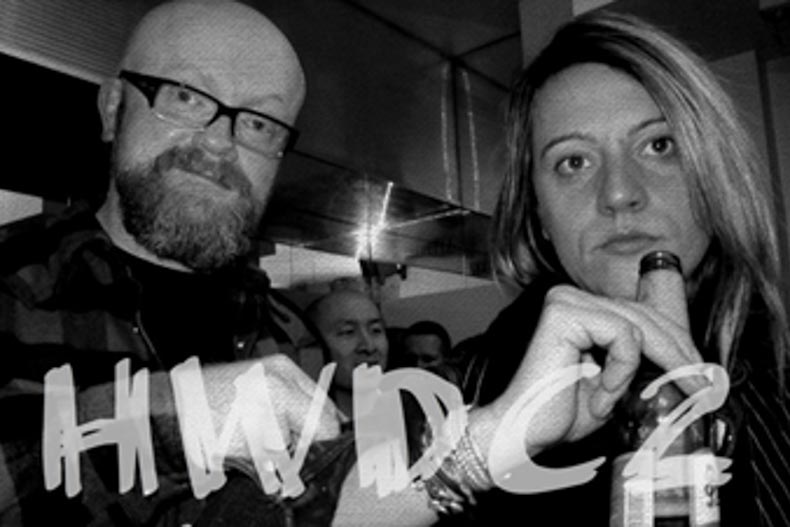 The next method comes from forum legend, creator of the Denim World Championships, and through and through denim expert, the mighty Megatron1505 – known to his family and friends as Gavin Smith.
Gavin's method is sure to get the entire shrinkage out and flies in the face of conventional raw denim thinking. There are the words "tumble" and "drier" mentioned!
Firstly, turn the jeans inside out and soak them in water as hot as your hand can stand. During the soak agitate the jeans as much as possible. He notes that agitation has as much to do with the shrinkage as the temperature of the water. The agitation ensures that each and every fibre is soaked right down to the core.
You then just hang them up to dry, outside of possible.
More Shrinkage You Say?
If you still feel further shrinkage is needed, and from personal experience it is, you should not be scared to throw them in the wash. Again, make sure they are turned inside out and wash them at a standard 40-degree cycle.
The Horror!
If you want to make sure that your jeans are well and truly shrunk down, Gavin is quite happy to see the dryer put to use. This comes with a stark warning; if the temperature is over 100 degrees the leather patches can be ruined!
Rope Dye Say:
We admire the wholehearted practicality of this method and the fact all shrinkage will be well and truly gone. However, Gavin has gone on record saying that he is a fan of the vintage fade, so less contrasty fading patterns.
A machine wash and a tumble try this early on is the right way to start this off by removing any and all excess indigo and bleeding out the remaining dye.
On Page three, Daniel Cizmek Drops Advice You Can't Miss!