Italians have had a love affair with denim for decades. But a true raw denim brand from Italy is a rare sight.
Avid collector Antonio di Battista has been working in the denim industry for 25 years. A few years ago he launched his own brand, Blue Blanket.
This recently released video from di Battista is a must see. In it he talks about how Italian spaghetti westerns and worn out denim inspires him.
In the video we get a unique insight into di Battista's world and the concepts underpinning Blue Blanket. We see the ways in which he finds inspiration in vintage clothing and his fascination for denim.
di Battista has been collecting vintage denim for 15 years, and his collection was recently portrayed in the book "My Archive."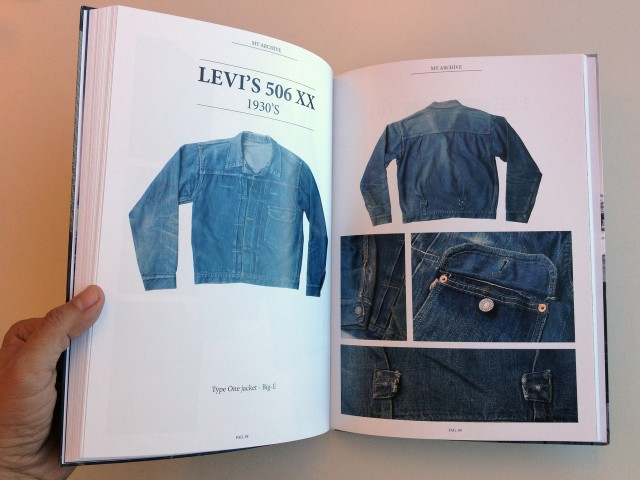 You can learn more about di Battista and Blue Blanket in our brand profile of Blue Blanket.
Photography: Mohsin Sajid and Cory Piehowicz